Founded in 2006, Officience is a dynamic French-Vietnamese company pioneering in the Global Outsourcing Industry.
We design and implement qualitative tailor-made outsourcing solutions to deliver premium experiences.
We are a CREATIVE TRIBE





Guided by the shared value principles, our vision and our corporate culture fast track our teams on to the international stage, working with companies worldwide and bringing Vietnamese agility and innovation to businesses.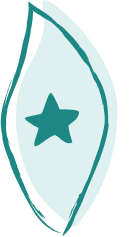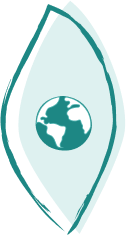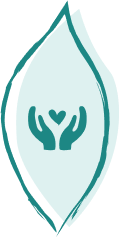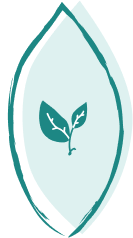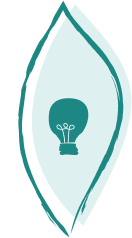 Our dedicated and agile teams are pleased to support customers in adding ultimate value to their businesses.
We offer a range of high level expertise of outsourcing services in:

Our IT team believes your great ideas and businesses deserve great implementation.

We know the trend of
data and their importance
in your business.

Our design team would love
to help you deliver the most
engaging products.

Our customers and partners vary from local start-ups to Fortune 1000 MNCs all over the world.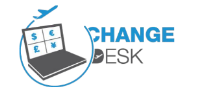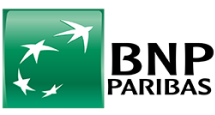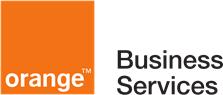 Officience has become our main Sharepoint partner and there has not been a single day to regret this decision.
FV Hospital
Thank you, Officience for your call and prompt respond to my feedback. I am very impressed with your follow up services to customers.
Viet Rice
A very good experience. Hope I can renew it for other projects!
C.Hamieau – Project Manager
Hoi Anh
I really appreciate the availability of the Officience team, and its responsiveness.
M-A Leurette – Program Director
Orange
Good job for this development, looking forward to working with you again!
P.Navarre – Chief Executive Officer
Second Wind
We have been working with Officience since 2013 and they have become our best partner for retouching. All our retouching needs are swiftly taken care of despite the time difference with Vietnam, and their retouchers now know exactly what needs to be done with very minimal quality control from them. Taking on new clients, we feel confident including Officience in the retouching process every time.
Abaca
I am impressed with their response time and engagement.
Raymar Ranin – Telco Sourcing Expert
Orange
"Outstanding response, design of requested tools on very high level.

Jozef Hrusovsky – Access Pricing Manager
Orange
Team is always available and easy to contact. They are always prompt to reply and help. They also take into consideration our suggestions for improvements for the report.

Lydia Taieb – Project Management Officer OBS Sourcing APAC
Orange
The team's commitment is second-to-none and I appreciate their ability to present solutions at the same time as describing a problem – this is exactly what a manager needs to see.

Martin Howarth – Project Owner
Orange
Not in daily direct contact with the team, but from my engagement, I find them fully efficient in managing the activity. The quality of work and ideas coming from the team are excellent, well in tune with what we need and what is effectively the best way to monitor.
Parminder Sehra – Project Owner
Orange
"We always get a very quick response when we have new tasks or questions coming up. Our researcher is always eager to do a better job and therefor frequently asks for feedback, which we really appreciate. From the day we started our cooperation three years ago we have been very satisfied with the work Officience have done for us!"
Frida Sundqvist – Talent Acquisition Manager
Webstep
"What impressed me the most was the flexibility of the team, their ability to adapt to new processes and the pro-activity of the team's leadership in self-assessment. Highly satisfied with the team – they are very accommodating and able to produce excellent quality work."
Christopher Ngo – Operations Manager
UENI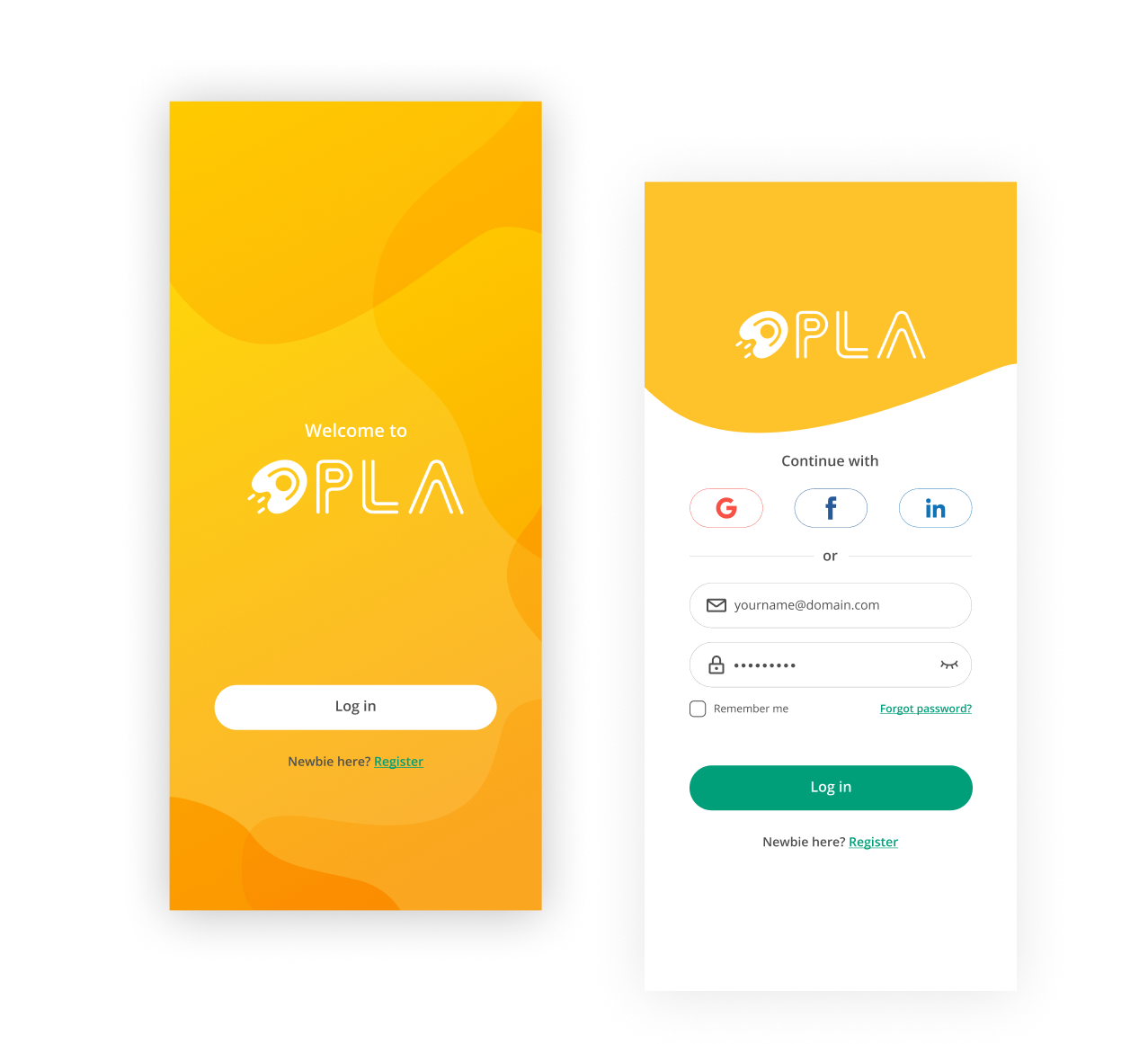 OPLA - Hit the goal
OPLA is a web-app tool that helps tracking your goals by using OKR (Objective - Key result) method. This tool is built and developed by the Officience team with the purpose of accompanying you to achieve your goals and spread motivation in the community.
Check out our Tribe presentation!