To discover how to create a website for a small business, read our simple and short guide. We'll go over key design factors, practical resources, and how to launch your site.
How much does it cost to build a website in 2023?
1. Choose a domain name
Any name you like is OK. However, it had better match your business name. This keeps your branding consistent and has a big impact on how you show up in SEO. Your website's score could be improved with a strong domain name, which would lead to more people clicking through to visit it.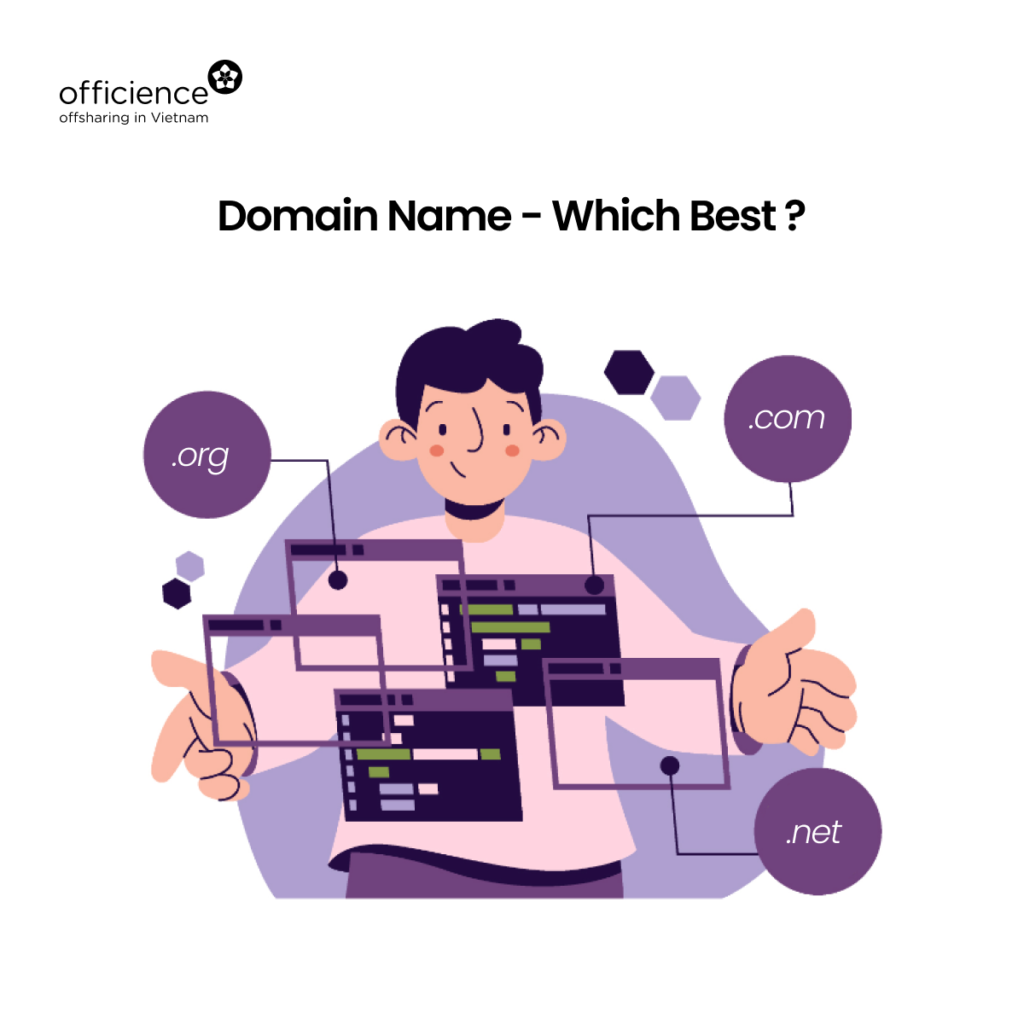 Pay attention to the following advice as you're coming up with domain names:
– To increase your visibility in search engines, include business-related keywords.
– Make sure it is simple to spell.
– Use a domain name generator if you can not come up with ideas.
– Make it easy for visitors to remember by keeping your domain name brief.
– Avoid using numerals, hyphens, acronyms, and abbreviations.
– Use well-known top-level domains (TLDs), such as .com or .net.
– Verify that nobody else is using it. 
Learn more about Getting domain name ideas – Tips & Tools
2. Register Your Domain and Pick Your Design and Hosting Providers
You can do this using a website like Domain.com or Network Solutions. They just register ownership for you, which may cost between $10 and $20 per year. You'll still need to find another provider to host the URL where you will build your website and potentially use another program to design it. To simplify things, you may choose to register your domain at a provider that offers them all.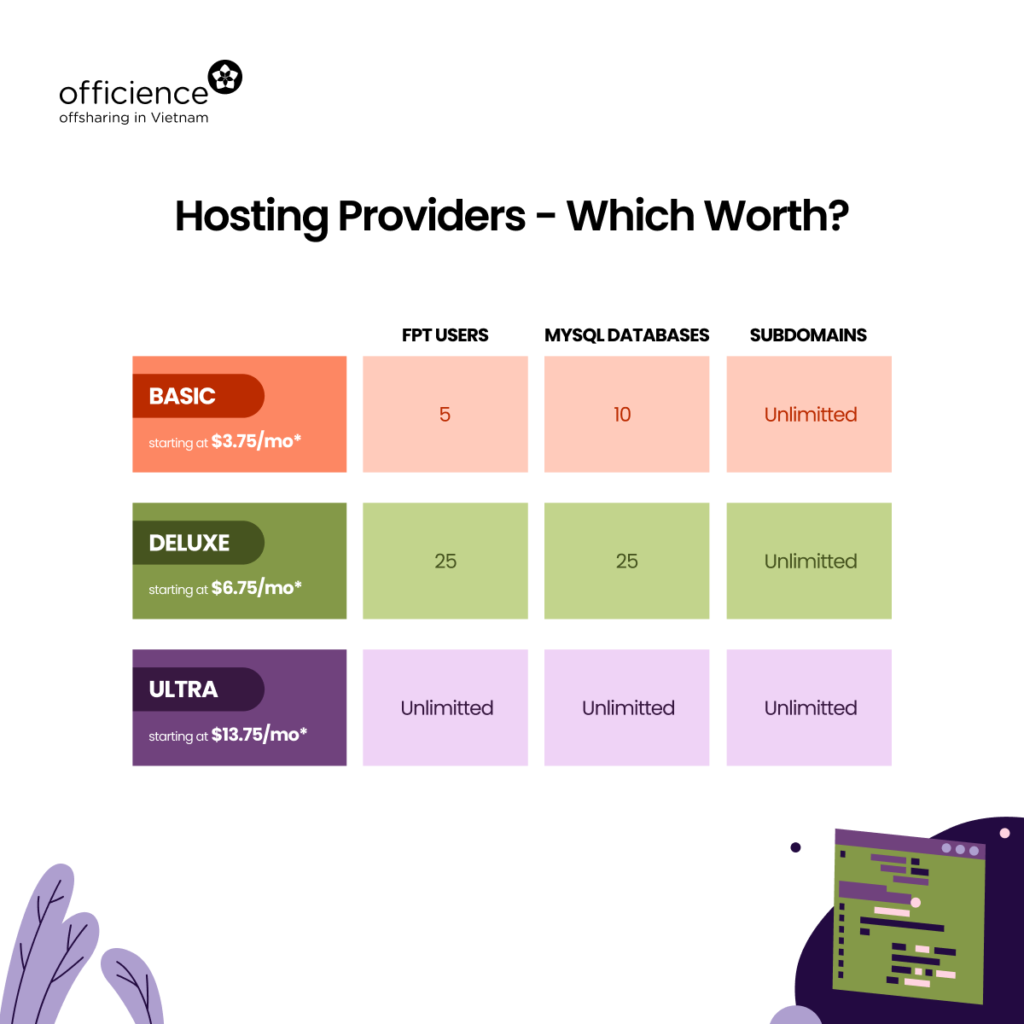 If you choose to use separate companies to manage your web hosting and design, Bluehost, DreamHost, GoDaddy, and InMotion are popular web hosts without built-in design integrations. Some design programs you might consider are Canva and Adobe's Creative Cloud applications.
3. Include helpful pages and interesting content
When it comes to how you arrange the information about your company and its services, you have a lot of possibilities. Nevertheless, make an effort to include these crucial pages on your website: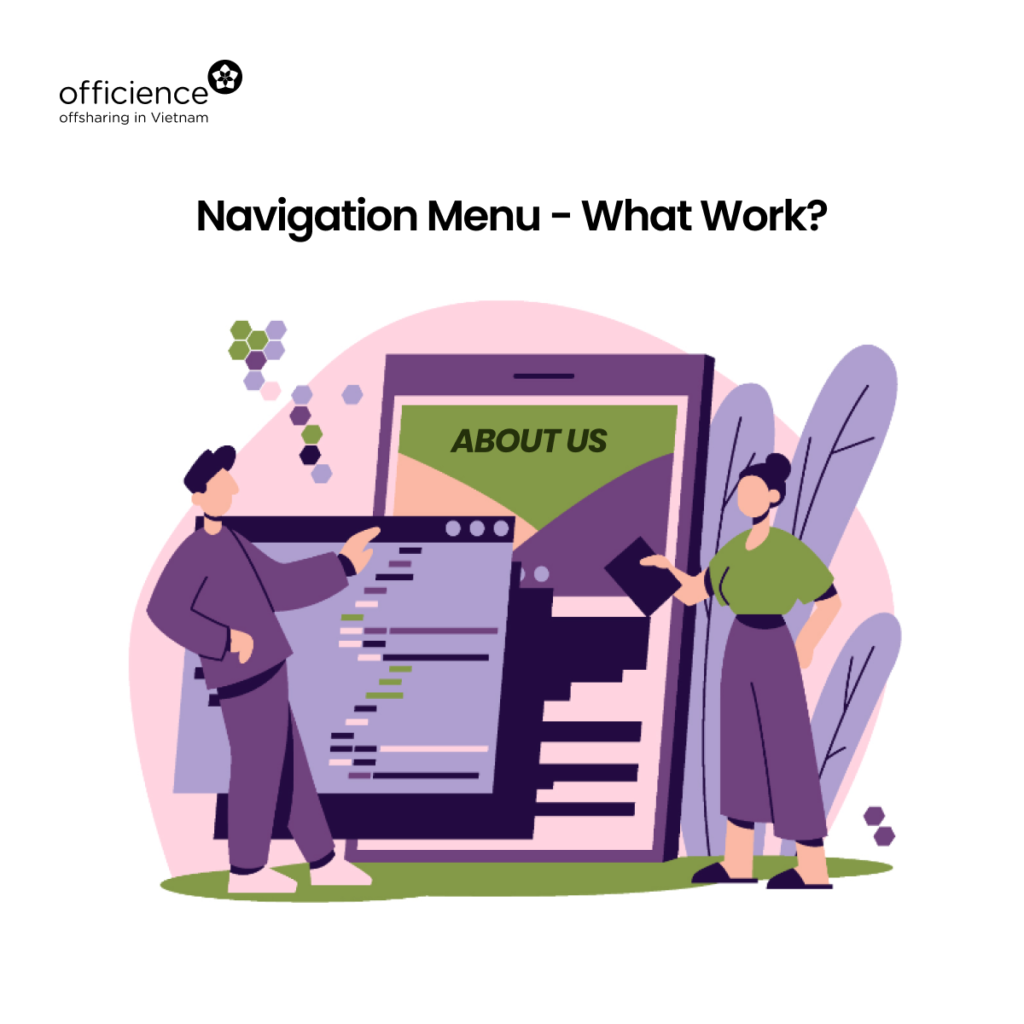 – A beautiful homepage: Describe what you do and who you serve. Include captivating images, accessible typefaces, straightforward, understandable descriptions, and inviting calls to action.
– An informative "About Us" page: Describe the origins of your company. Highlight your goals, values, and accomplishments. You may also introduce any team members to consumers.
– Booking or shop page: Increase sales by integrating a booking or shop page with an online scheduling or e-commerce platform, like HoneyBook or WooCommerce.
– Accessible contact information: Include social network accounts, emails, phone numbers, addresses, and a contact form.
– Enduring content: By distributing great information, you may position yourself as an authority in your field and build a following for your brand. This content might improve your website's traffic and search engine rating.
– Extensive FAQ page: In addition to increasing brand trust, providing solutions to frequently asked concerns.
– Testimonials and media coverage: Share your accomplishments to increase your credibility. Make a page where people may post complimentary comments about your services and incorporate any mentions of your company in reputable media.
4. Make Your Website Search Engine Friendly
The process of improving your company website so that its pages appear higher in search engine results pages (SERPs), particularly Google, is known as search engine optimization, or SEO. It is what makes you more discoverable.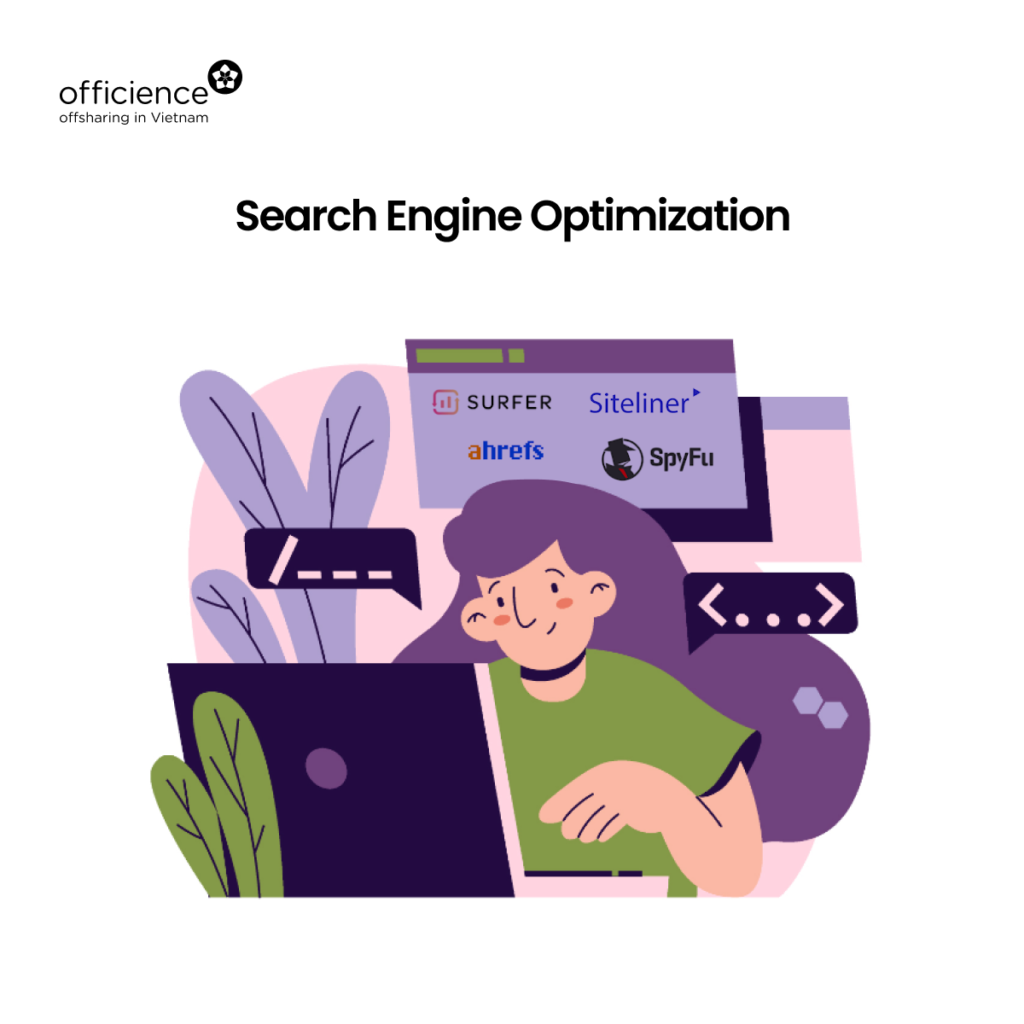 To improve your website's exposure and generate traffic, keep these fundamental SEO best practices in mind when you develop it:
– Utilize relevant terms, also known as keywords, in all of your posts and pages. Make sure your decisions are deliberate. Your ranking could be impacted negatively by overuse.
– Publish worthwhile information on a routine basis for your readers or consumers. Conduct regular content audits or cleanups to determine what may be consolidated or updated.
– By optimizing images or activating browser caching, you may keep the loading time of your website as low as possible. Your website may rank higher as a result of these adjustments. On GTmetrix, you may assess your page's speed.
– Make sure the layout and content are compatible with tablets, smartphones, and PCs with tips. Never undervalue how well your website performs on mobile.
5. Check Your Website Before Pressing "Publish"
You must test your website to ensure appropriate operation before releasing it to the public. Ensure that you, among other things: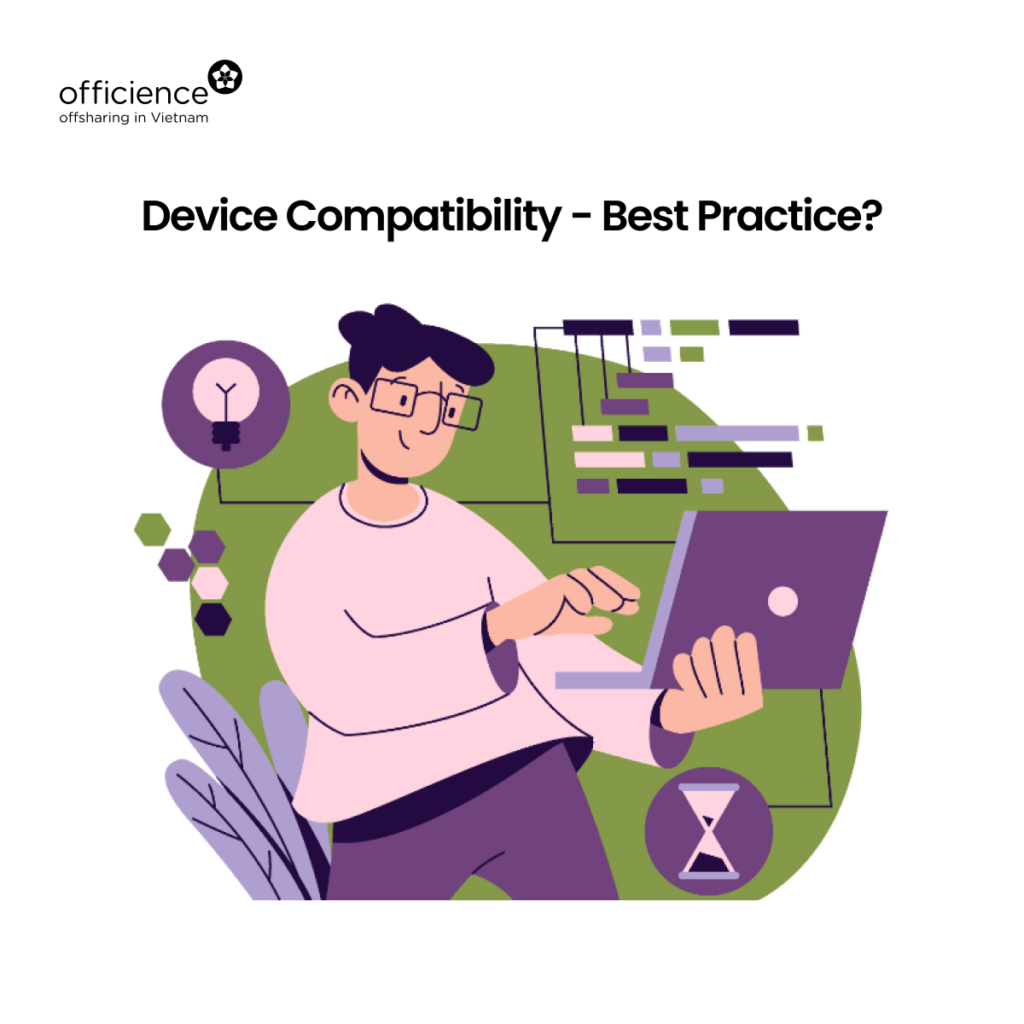 – Make sure your writing is precise and free of mistakes by reading it over.
– For any broken links, look!
– The theme or style of your website should be free of filler content.
– Test your website on various browsers, including Safari, Mozilla Firefox, and Google Chrome.
– In order to track the performance of your website, connect it to Google Analytics.
– Press "publish" when you are finished. Share it with friends, promote it to clients, and post it to your LinkedIn, Twitter, Instagram, Facebook, and other social media sites to assist increase traffic to your newly launched website.