Founded in 2006, Officience is a dynamic French-Vietnamese company pioneering in the Global Outsourcing Industry.
We design and implement qualitative tailor-made outsourcing solutions to deliver premium experiences.
We are a CREATIVE TRIBE





Guided by the shared value principles, our vision and our corporate culture fast track our teams on to the international stage, working with companies worldwide and bringing Vietnamese agility and innovation to businesses.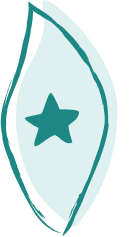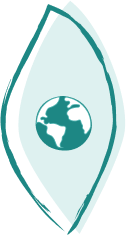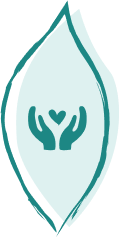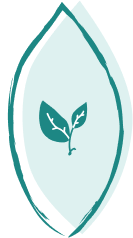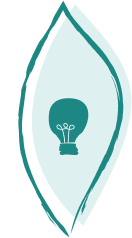 Our dedicated and agile teams are pleased to support customers in adding ultimate value to their businesses.
We offer a range of high level expertise of outsourcing services in:

Our IT team believes your great ideas and businesses deserve great implementation.

We know the trend of
data and their importance
in your business.

Our design team would love
to help you deliver the most
engaging products.

Our customers and partners vary from local start-ups to Fortune 1000 MNCs all over the world.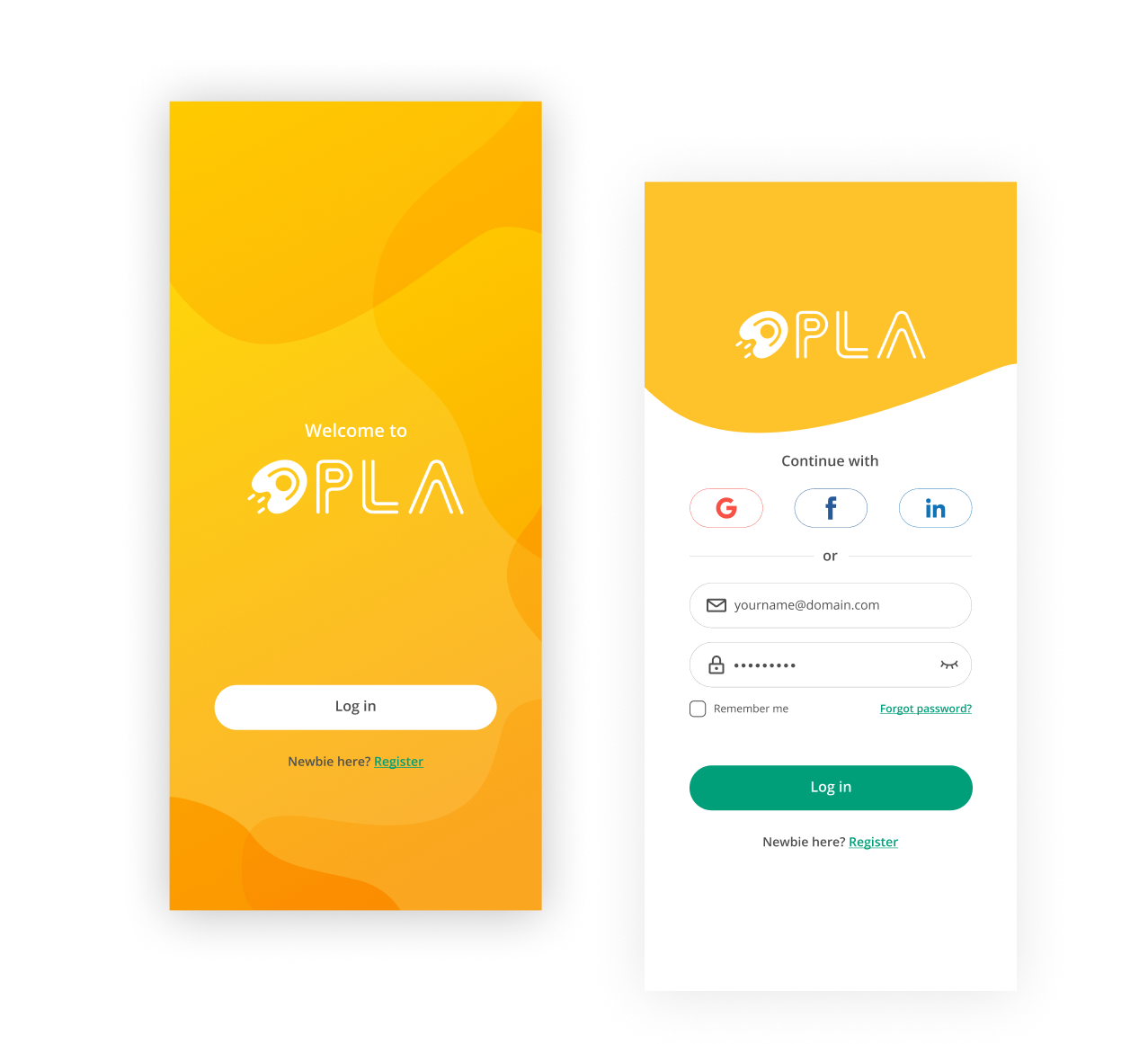 OPLA - Hit the goal
OPLA is a web-app tool that helps tracking your goals by using OKR (Objective - Key result) method. This tool is built and developed by the Officience team with the purpose of accompanying you to achieve your goals and spread motivation in the community.
Check out our Tribe presentation!