In a data-driven world, there is no doubt that data is the most valuable resource.
Being able to make use of it, however, is a difficult task for many companies.
If you find yourself in this situation, come to us!
Data services is our biggest area in Officience. We offer a broad category of services with the aim to bring the best benefits to our customers. Some of them include scalability and cost efficiency, increase business performance, intensify your value chain and enhance operational efficiency.

We perform various types of data services to fulfill your needs.
Our mission is to design and implement specific Back-office solutions for our customers.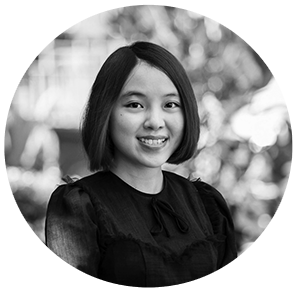 Project Owner/Senior Data Analyst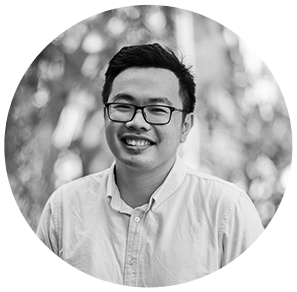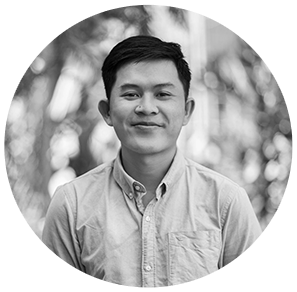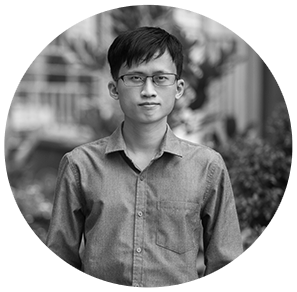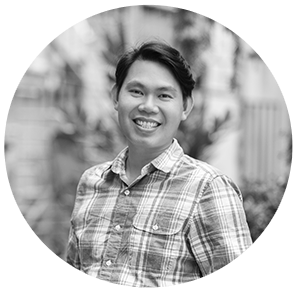 KIM-DONG LE
Senior Data Analyst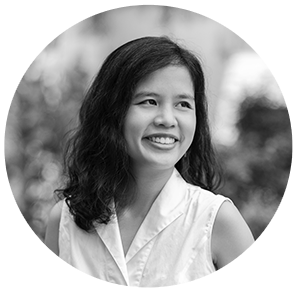 Senior Data Analyst/Business Intelligence Developer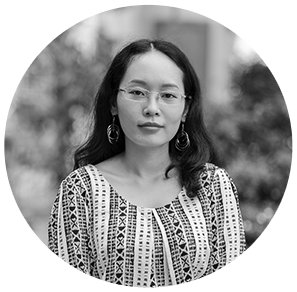 Senior Data Analyst/Business Intelligence Developer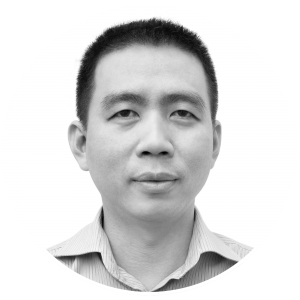 HONG-THUOC NGUYEN
Head of Business Unit
VIET-HUYNH CHU NGOC
Project Manager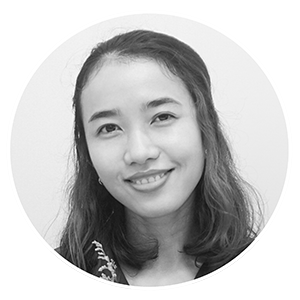 DOAN-TRANG CAO THI
Project Manager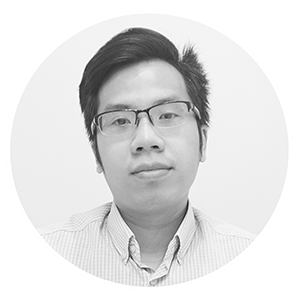 THANH-TUNG NGUYEN
Project Manager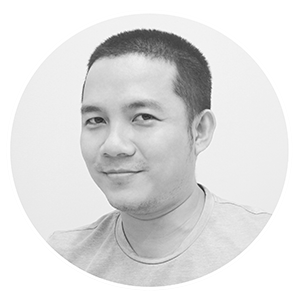 VAN-UT HUYNH
Project Manager
"We always get a very quick response when we have new tasks or questions coming up. Our researcher is always eager to do a better job and therefor frequently asks for feedback, which we really appreciate. From the day we started our cooperation three years ago we have been very satisfied with the work Officience have done for us!"
Frida Sundqvist – Talent Acquisition Manager
Webstep
"What impressed me the most was the flexibility of the team, their ability to adapt to new processes and the pro-activity of the team's leadership in self-assessment. Highly satisfied with the team – they are very accommodating and able to produce excellent quality work."
Christopher Ngo – Operations Manager
UENI