"Let the artwork speak!"
Each artwork tells a different story that builds impression and engagement. Every work was made with great respect by pouring creativity into it and seasoning with love.
We believe there are only 8 seconds to keep the customers' attention span but a captivating artwork will leave a deep impression and get recognized easily.
Let us, Creative Tribe help you get it done.

At Officience, we have all you need to capture all the attention your business needs because the eyes are the windows to the soul.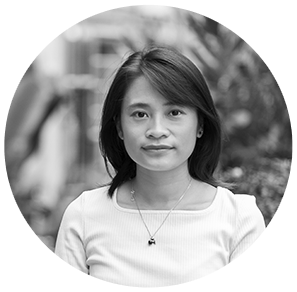 NGOC-BICH DANG THI
Creativity Engager/Illustrator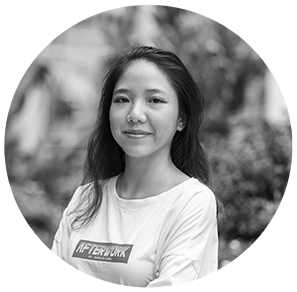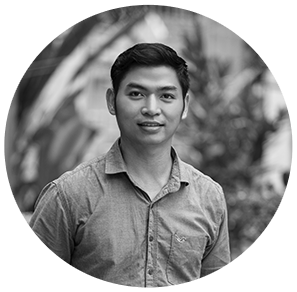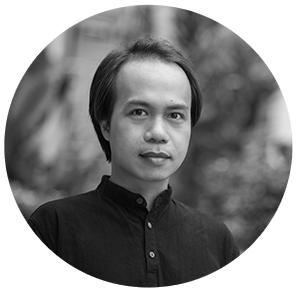 KHOI-ANH NGUYEN
UI/UX Designer