As an opening organization, we are built by individuals connected
to each other specifically by our causes and values.
We want to develop human-centric relations with our customers
to heighten collaborations built on mutual trust.
Our people can shine in their own colours, and together,
we create a colour palette called Officience.
Let's meet them!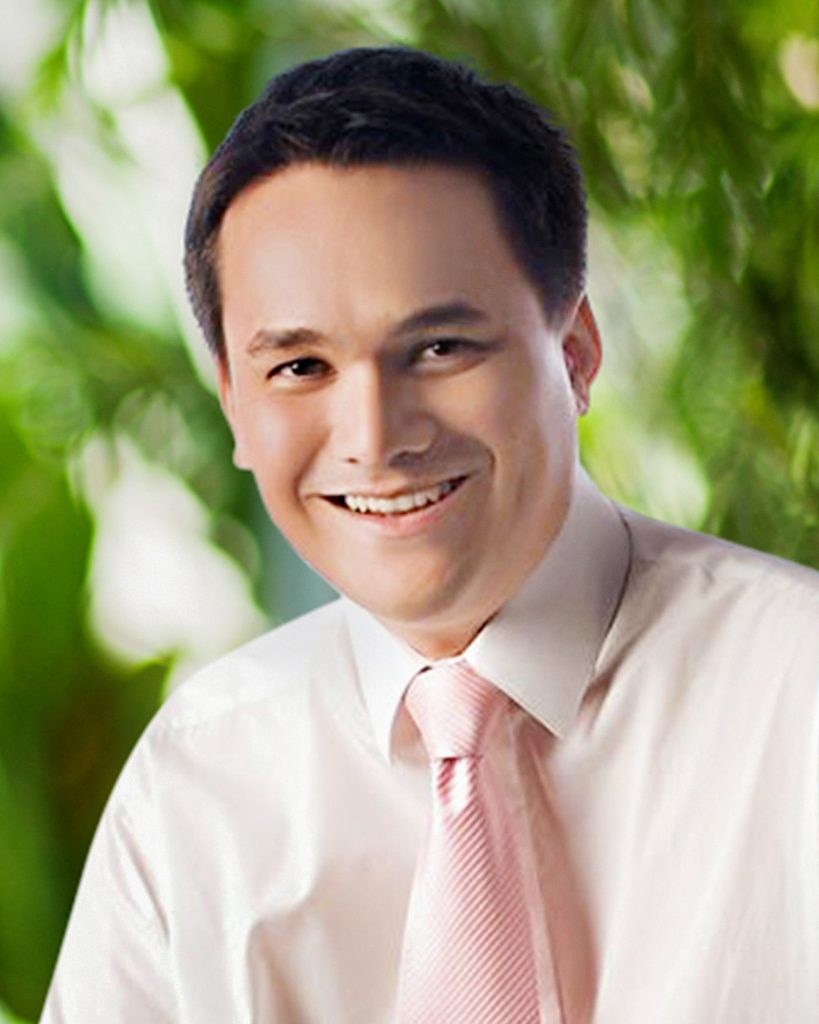 DUC HA-DUONG
Co-Founder/Chief Executive Officer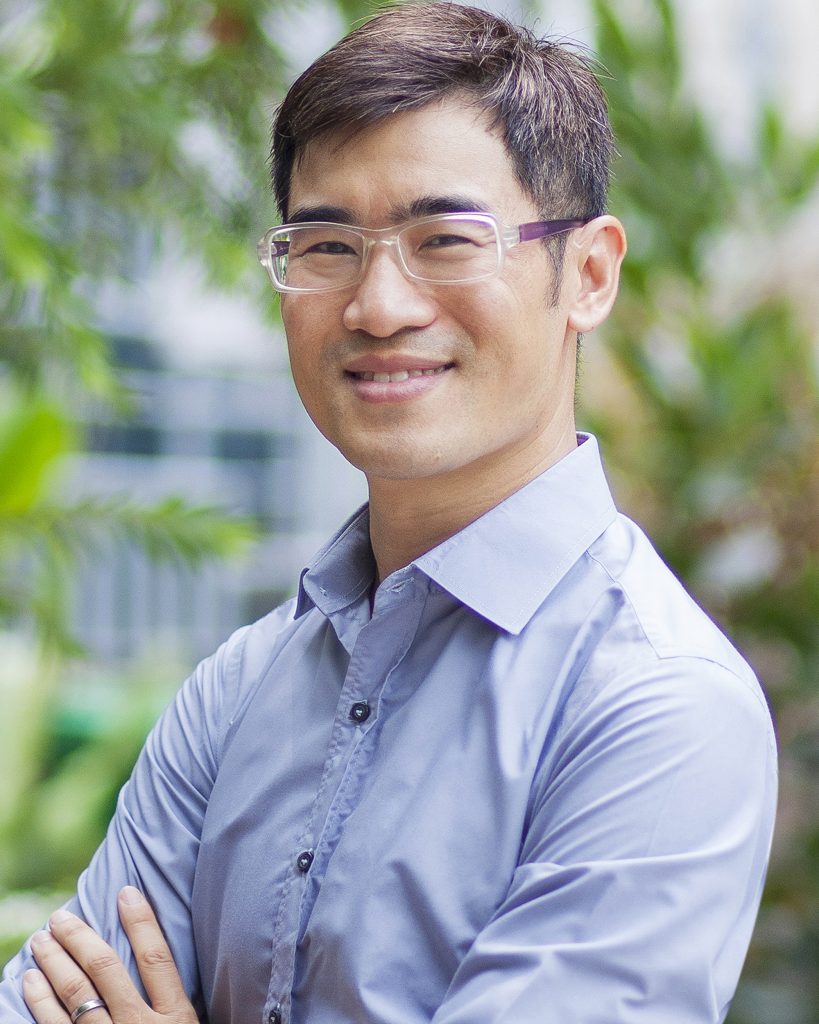 CAO-PHONG DUONG
Co-Founder/Chief Financial Officer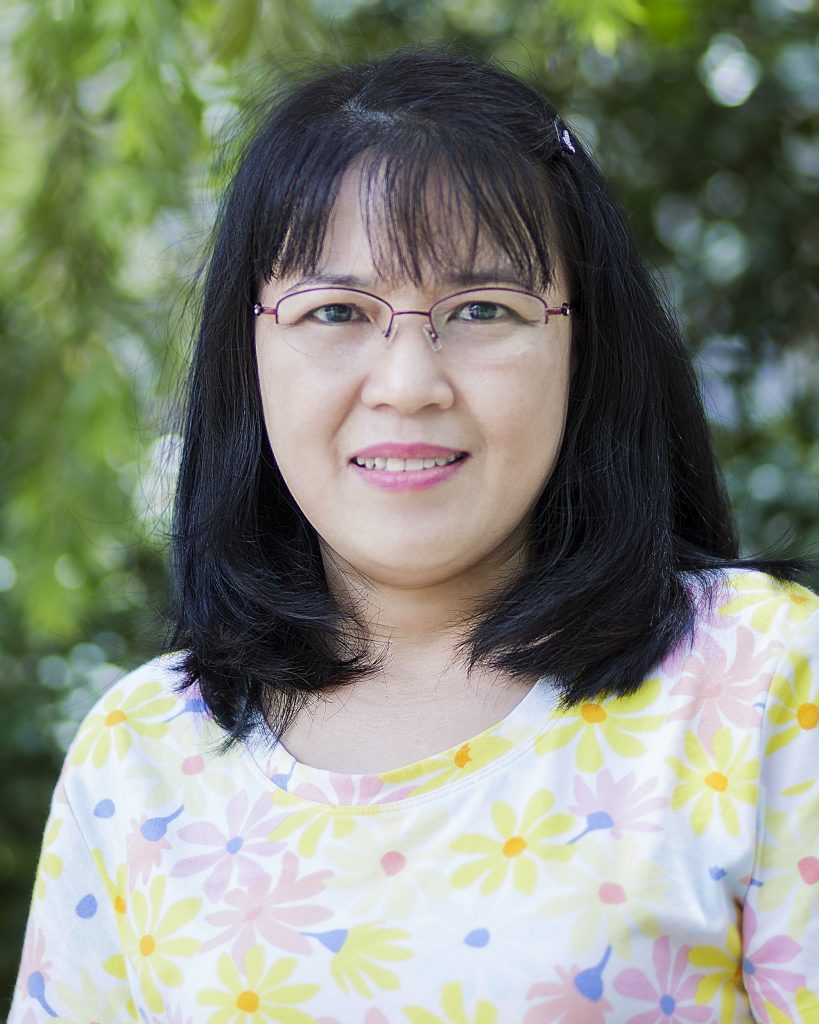 AI-DUYEN NGUYEN NGOC
Accounting Officer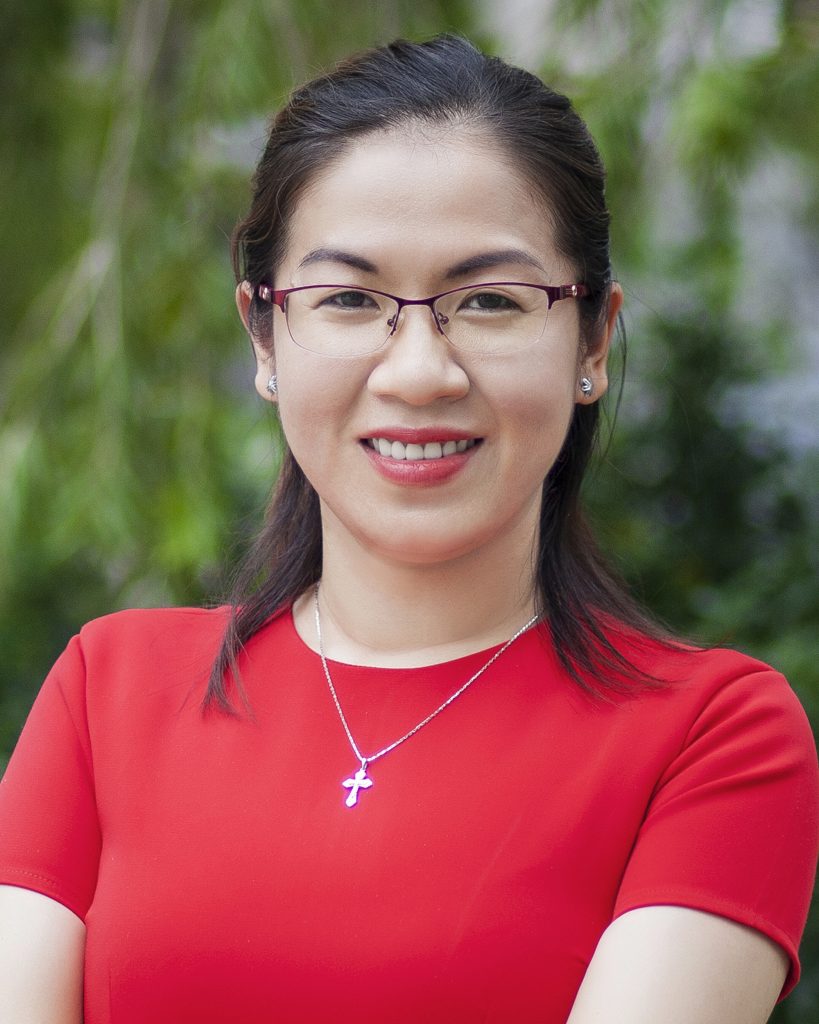 NGOC-HAN NGUYEN THI
Human Resources Officer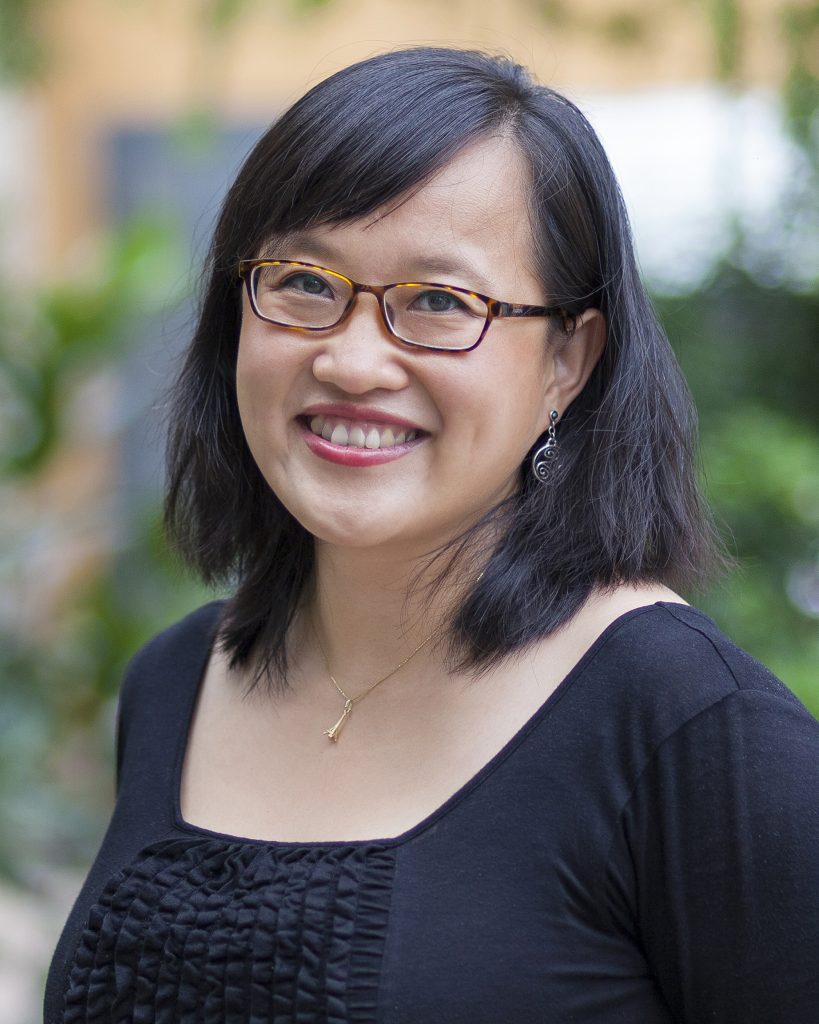 NAM-PHUONG NGUYEN LUONG
Community Engagement Officer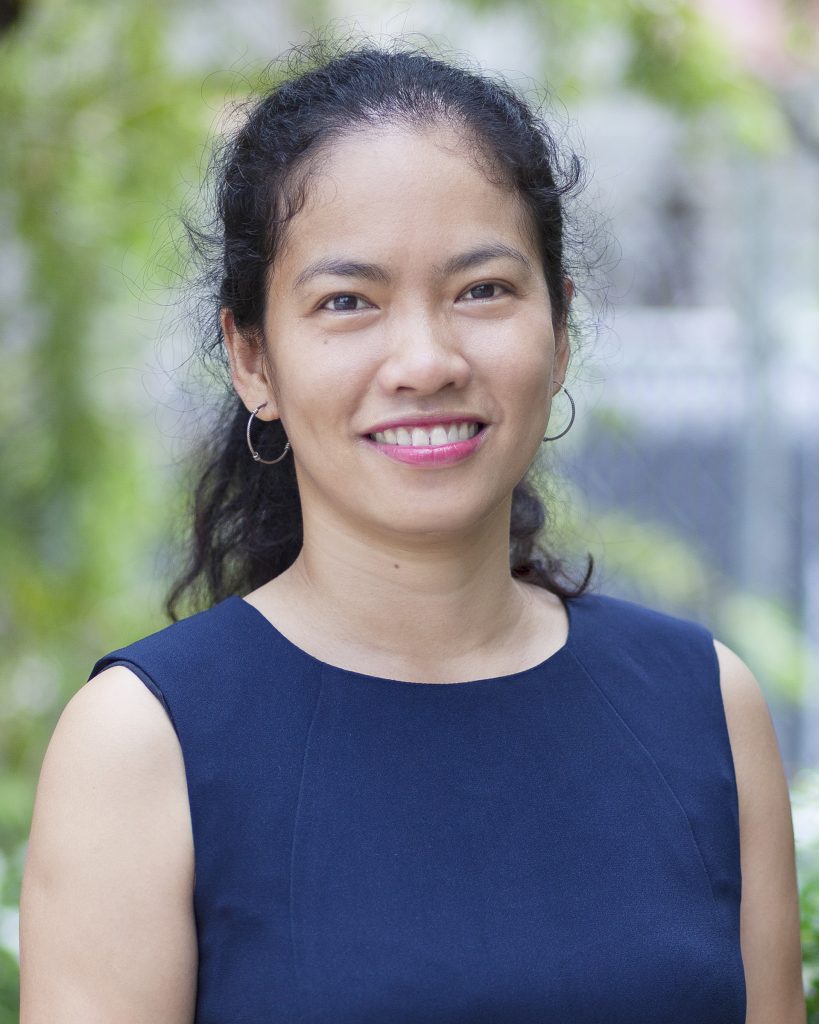 THANH-TAM TRAN
Business Engager/Project Manager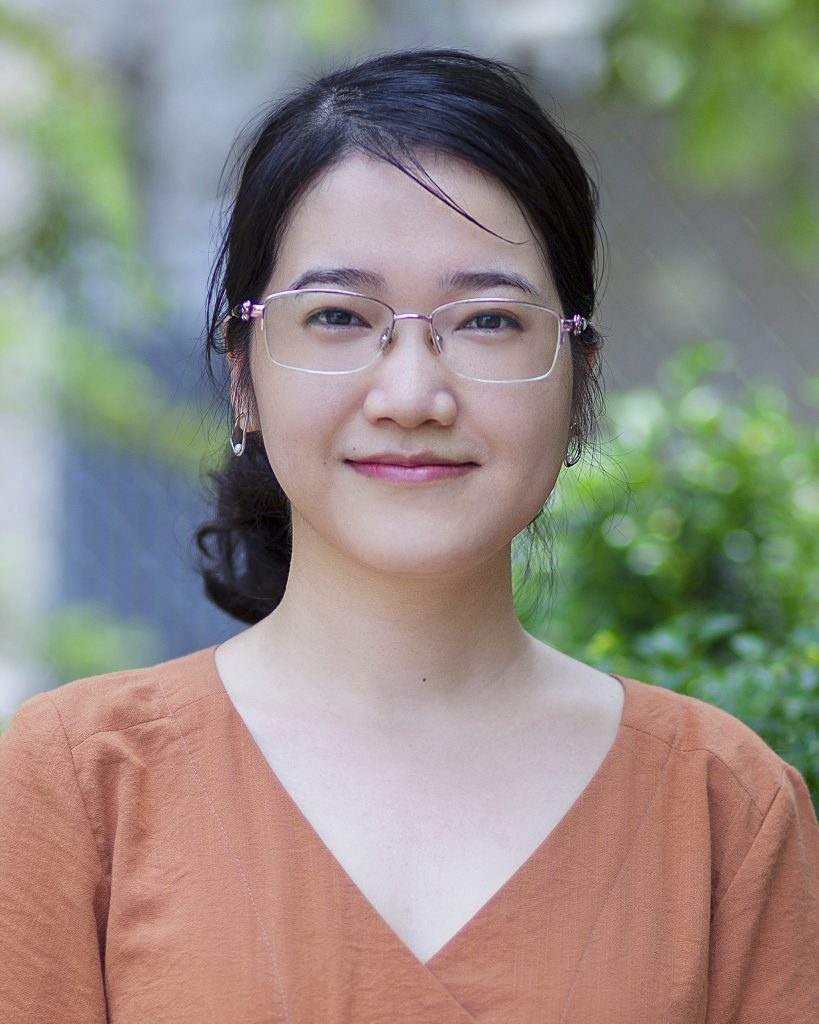 PHONG-LAN BUI THI
Tester/Information Technology Engager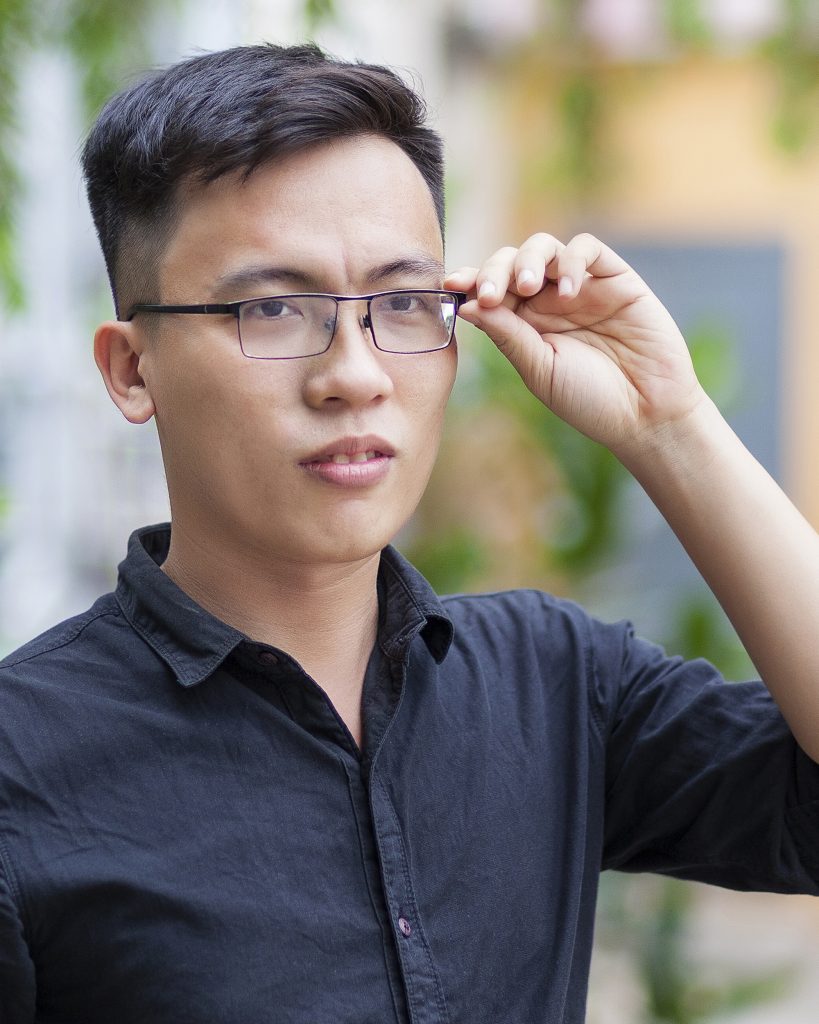 HUU-BINH NGUYEN
Technical Lead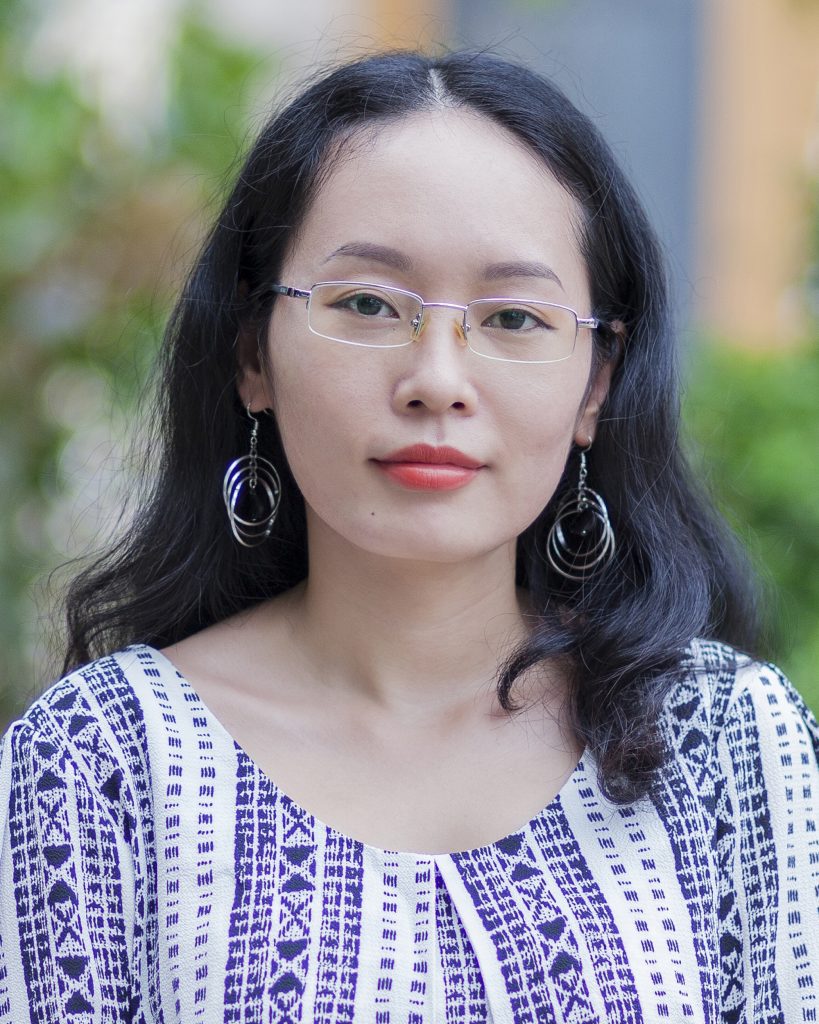 BACH-TRINH LE
Senior Data Analyst/Business Intelligence Developer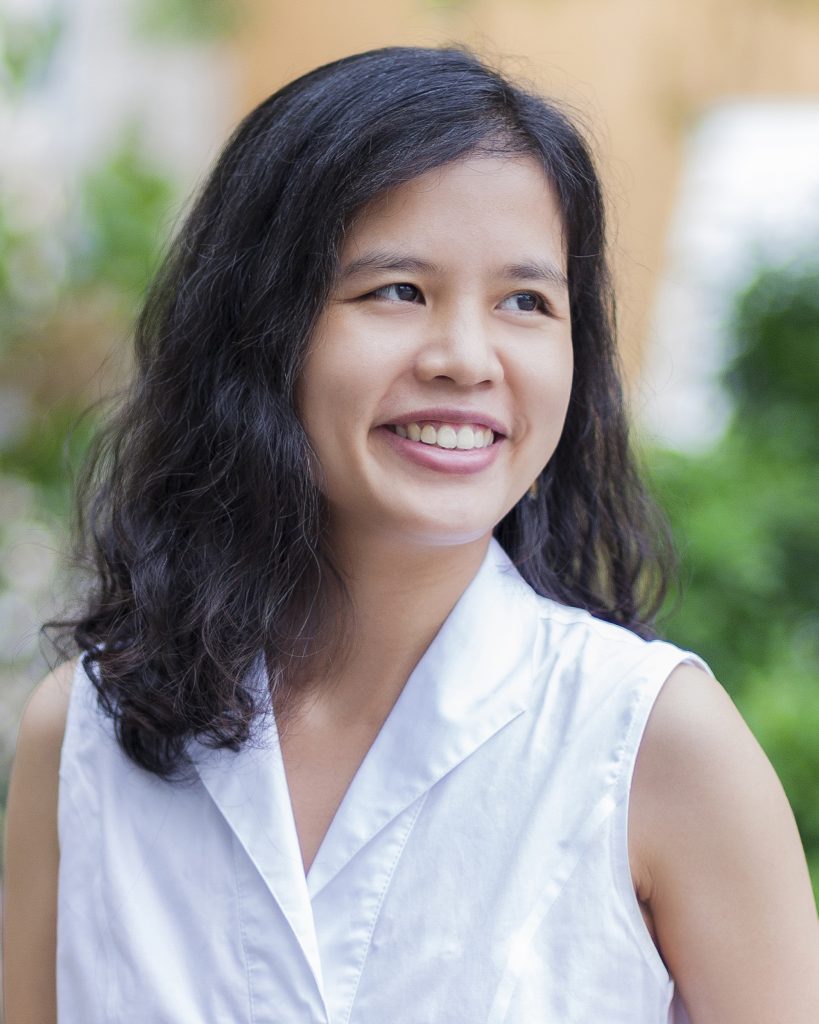 MINH-QUYEN TRAN HA
Senior Data Analyst/Business Intelligence Developer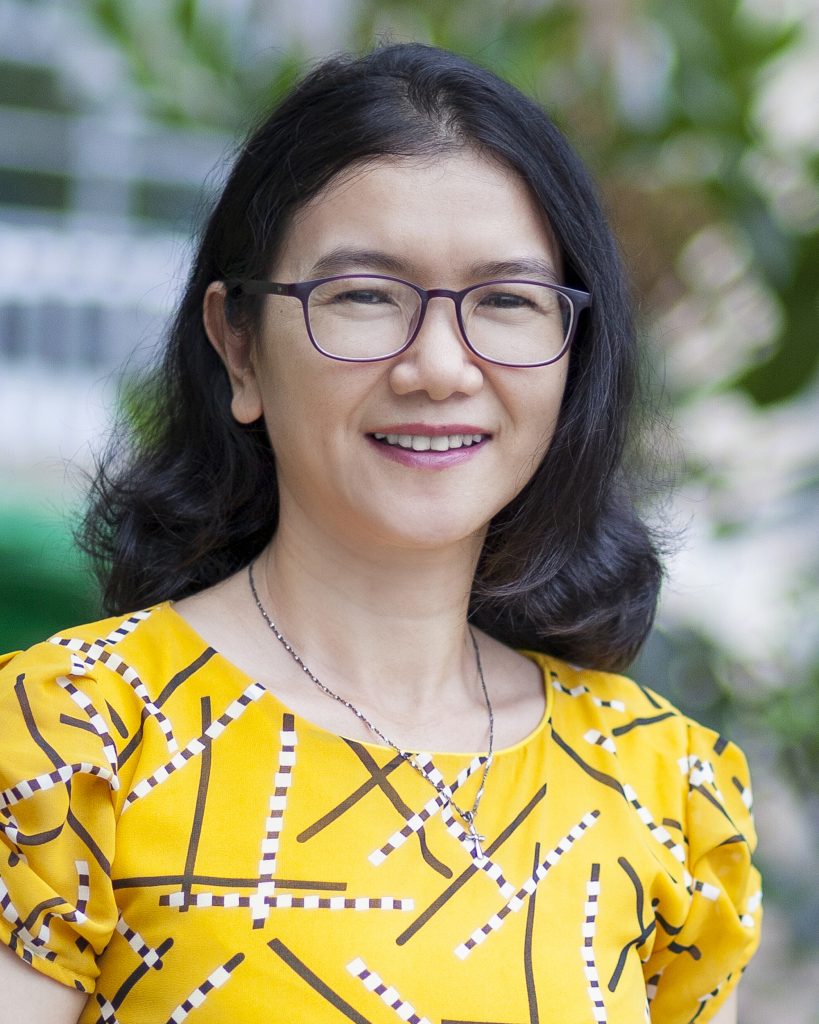 MONG-THU HUYNH NGUYEN
Business Engager/Project Manager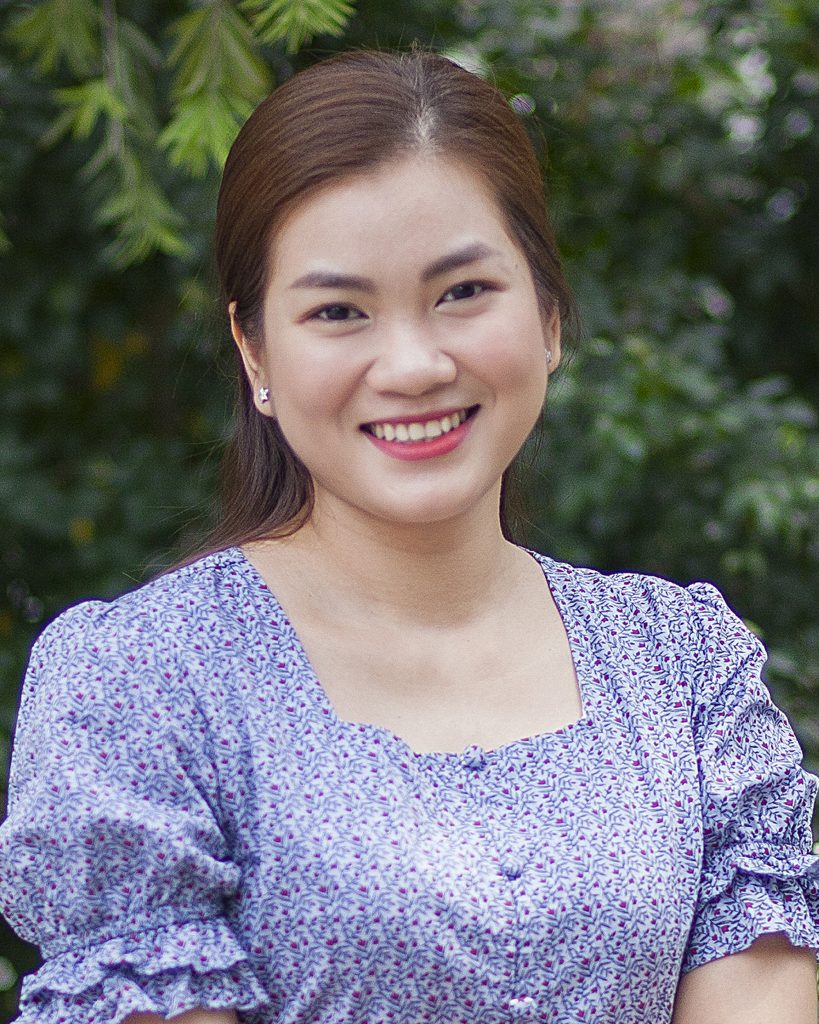 THUY-DUONG NGUYEN THAI
Human Resources Officer