"A picture is worth a thousand words"
It is said that people tend to forget lengthy articles or content but can remember a picture for a long time.
Therefore, if you want to impress your customers, make your products recognizable and convey your brand's messages in the most
effective way, editing images would be a smart choice.

At Officience, we provide these services to add extra depth and meaning to your products: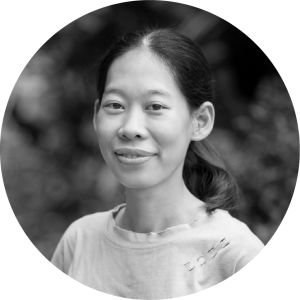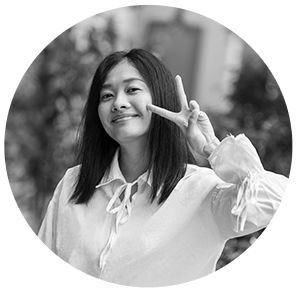 CAM-HIEN NGUYEN THI
Retoucher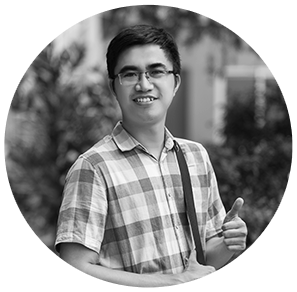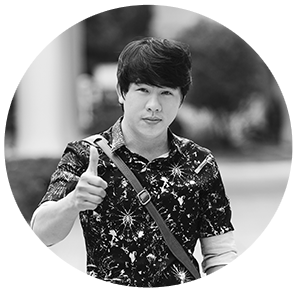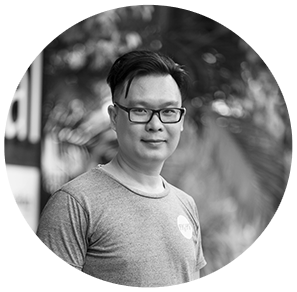 We have been working with Officience since 2013 and they have become our best partner for retouching. All our retouching needs are swiftly taken care of despite the time difference with Vietnam, and their retouchers now know exactly what needs to be done with very minimal quality control from them. Taking on new clients, we feel confident including Officience in the retouching process every time.
Abaca