As information technology fielded bloom, Vietnam has become a known destination for outsourcing due to quality and favorable tax policies.
We intend to uphold that tradition as a company provides tailor-made services including information technology. Therefore, Officience's tech-savvy and reliable teams will ensure your satisfaction with our Software Craftsmanship.

We got some types of IT services to assist you: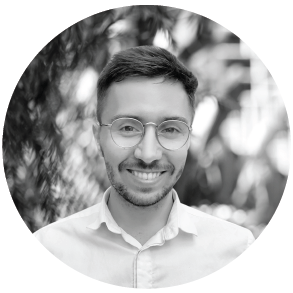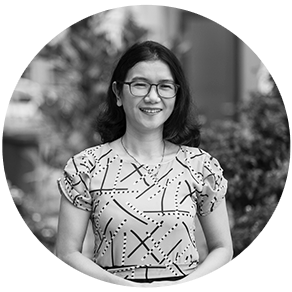 Business Engager/Project Manager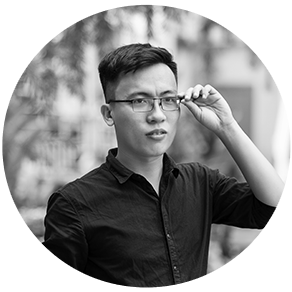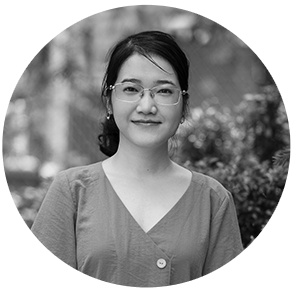 Tester/Information Technology Engager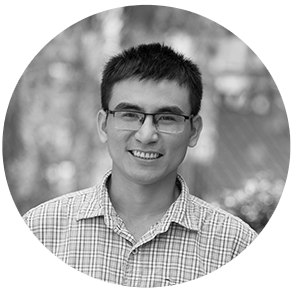 Senior PHP Back-End Developer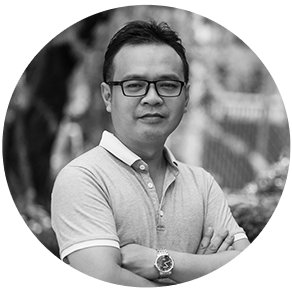 Senior Back-End Developer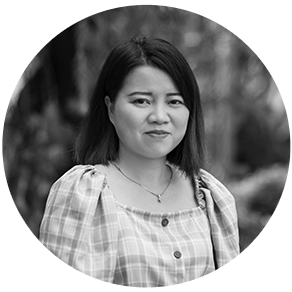 Senior Front-End Developer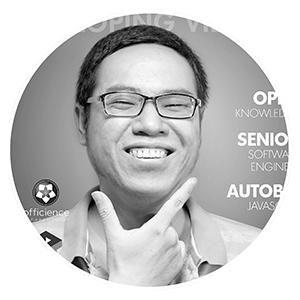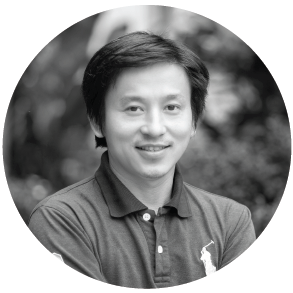 ANH-TUAN NGO
Senior .Net Developer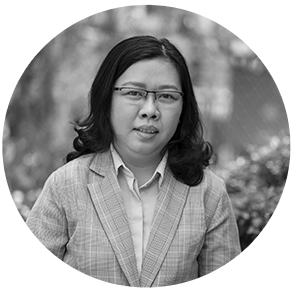 Senior PHP Back-End Developer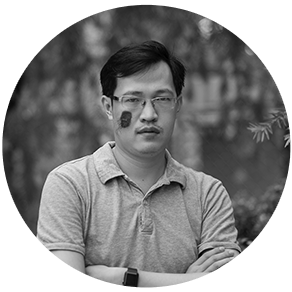 VINH-QUANG LUU
Senior Mobile Developer
Officience has become our main Sharepoint partner and there has not been a single day to regret this decision.
FV Hospital
Thank you, Officience for your call and prompt respond to my feedback. I am very impressed with your follow up services to customers.
Viet Rice
A very good experience. Hope I can renew it for other projects!
C.Hamieau – Project Manager
Hoi Anh
I really appreciate the availability of the Officience team, and its responsiveness.
M-A Leurette – Program Director
Orange
Good job for this development, looking forward to working with you again!
P.Navarre – Chief Executive Officer
Second Wind