Branding package is a collection of offline and digital assets designed to establish your brand image, such as a brand logo, brand color, brand book, brand font, social presence, prints, mascots,… Each element in the package reflects a desired style that links all brand elements together and sends a consistent message across platforms. This is also known as brand identity design, branding elements design, visual identity, brand assets,…
1. Business logo design – what makes a great logo?
Creating a company logo is one of the first steps in building a branding package. A good logo requires being unique, relevant, and functional to deliver the brand message.
– Unique: Businesses have approximately 2 seconds to persuade potential users that their products are worth considering. A unique logo may rapidly capture the attention of visitors while also communicating a company's story in an impressive way. Besides, it's memorable. Because a creative logo is a tangibly, aesthetically beautiful element triggering positive recall about your brand.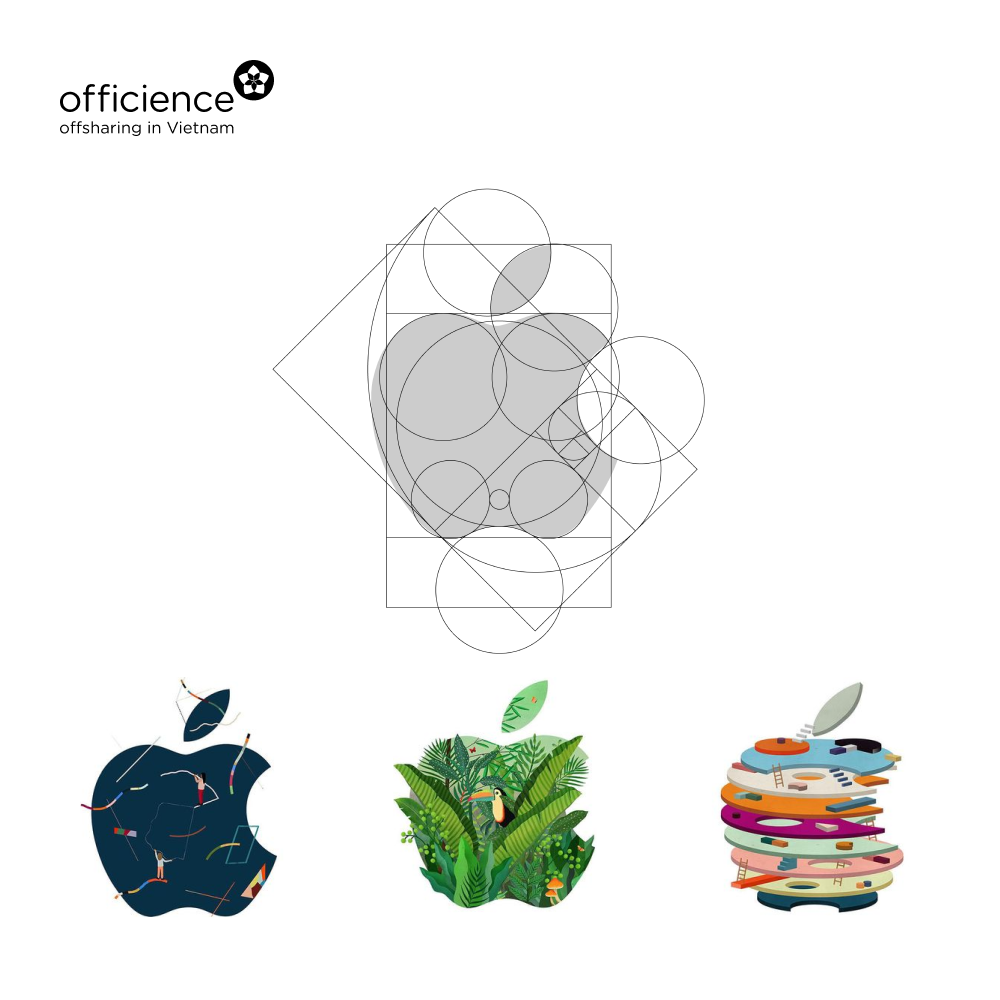 – Relevant: Always stick to your industry and target audience. For example, if you are a toy company, whatever your positioning, remember kids love energy, fun, cuteness and bright. In advance, there may be some characteristics that don't often go along. For example, "professional" v.s "adaptable", "experienced" v.s "young", "fast" v.s "sustainable",… Make sure the logo clearly reflects your brand's personality or at least does not confuse customers.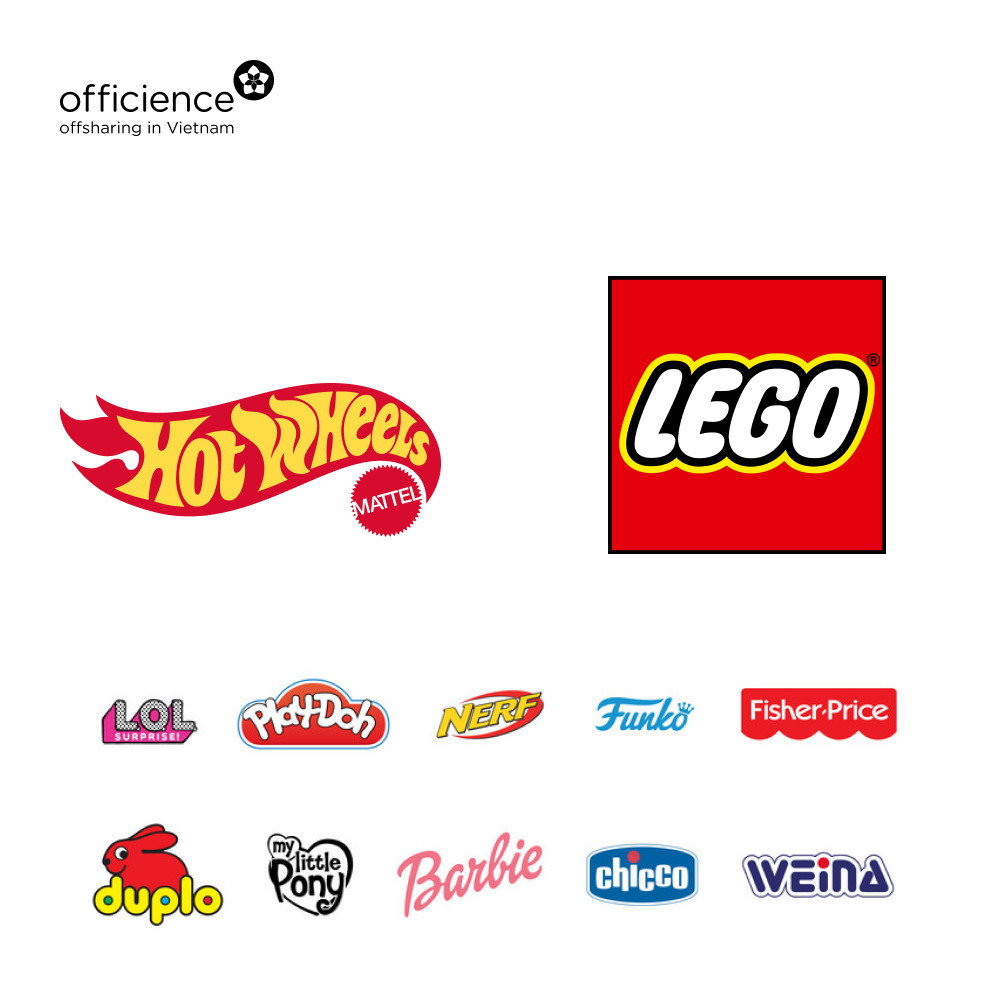 – Functional: Last but not least, a coolest logo can be applied in many different ways, shapes, materials and situations. If one that can only be used in one size online, it limits the methods you may expose your business to the public. Using the best logo that can be resized, printed, transformed, or placed on multi-channels to adapt to any purpose.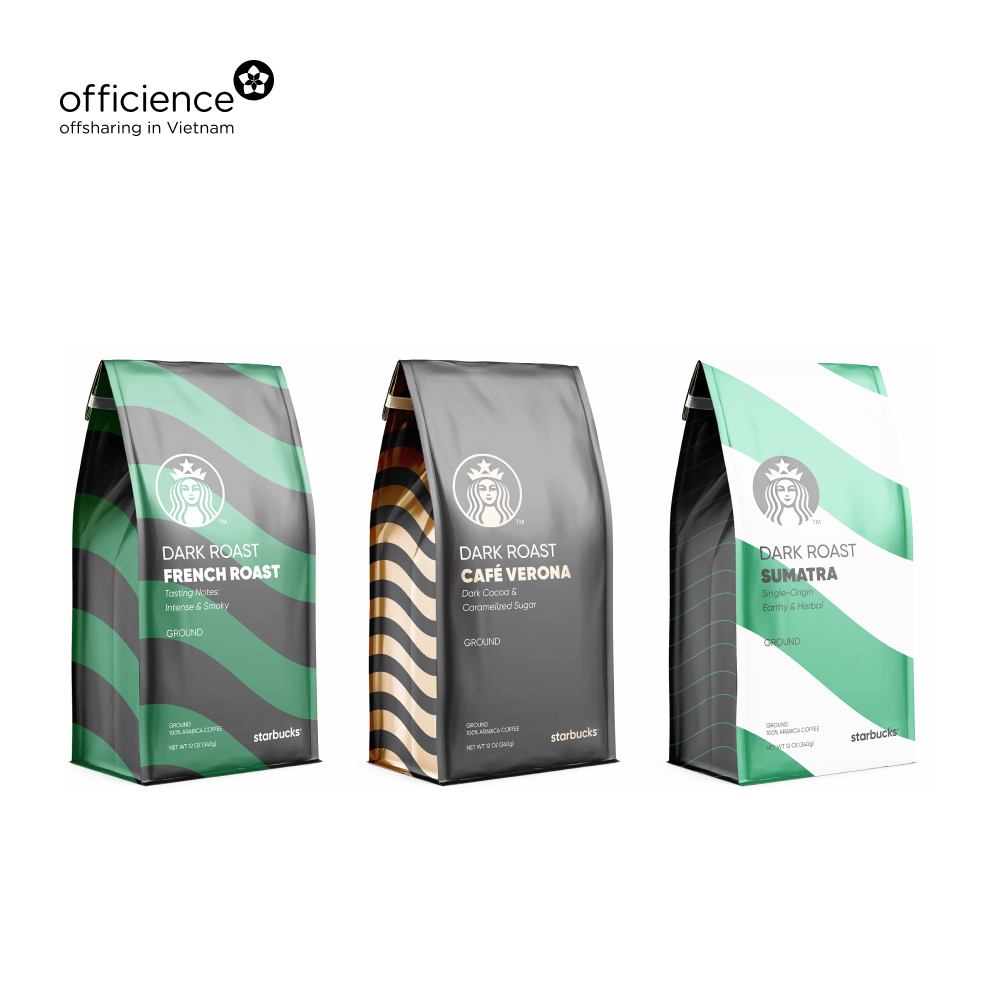 How to pick brand colors?
Branding color schemes can have 1-4 colors depending, but even a mono scheme requires some various shades for different purposes. After already know about your industry and target audience, there is 3 steps to build your brand identity color palette:
1. Pick your Primary: Usually, the primary color will be the color that represents the brand personality. Depending on the identifier, there will be from 1 to 2 colors selected as the primary color. For example, we see Facebook is blue and white, Netflix is red and black. Other colors in the palette must follow then.
2. Pick your Accent: An accent color is an added color, it usually contrasts or complements the primary color used. Accent colors are used for emphasis, to enhance a color palette, or to liven up or add excitement to an otherwise monochromatic scheme.
3. Pick your Neutral: Your neutral color will most likely be in the background, something designed to intentionally limit attention or relieve viewers. They are usually various shades of gray, beige, white, and off-white. Black is fine also, but be aware that it tends to dominate any color scheme and steal the spotlight.
Normally in design, the ratio between Primary – Accent – Neutral should be 60% – 10% – 30%. If you don't know how to make a perfect color combination, use a color palette generator. Moreover, all other color rules throughout designing will be included in the branding package.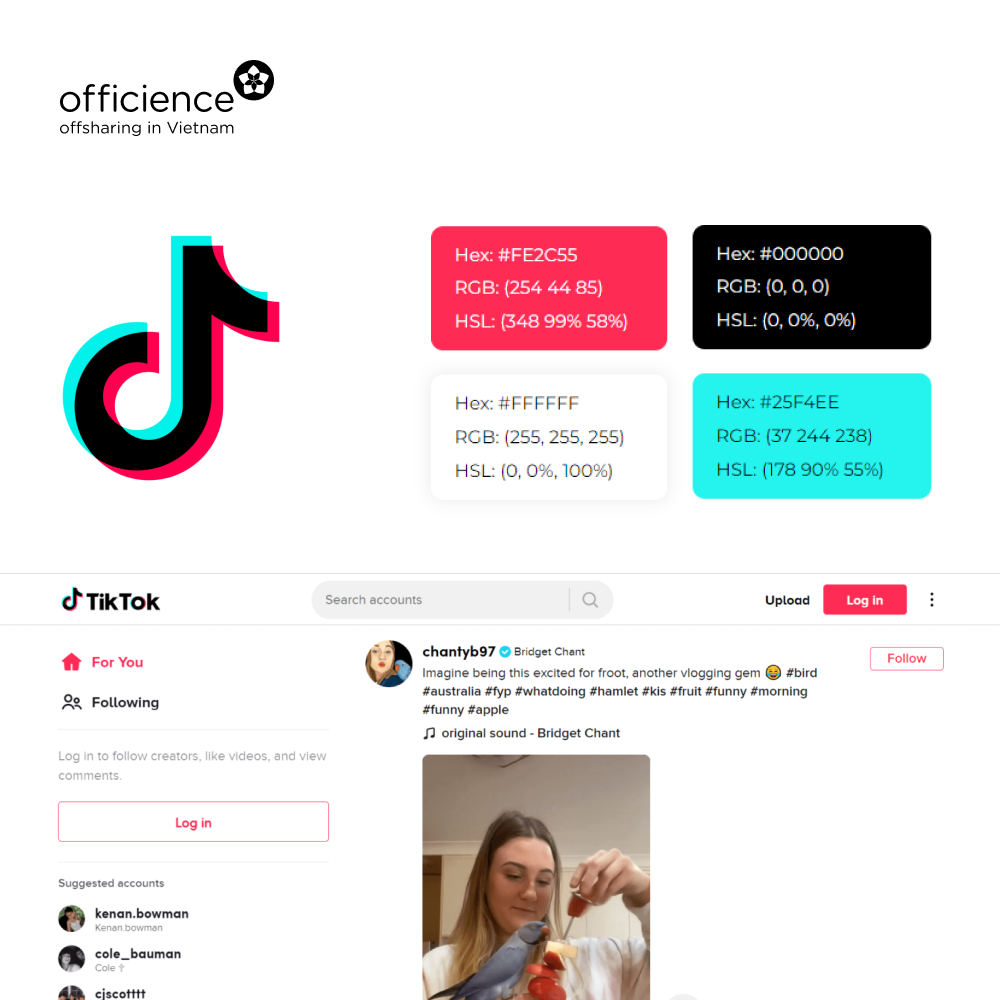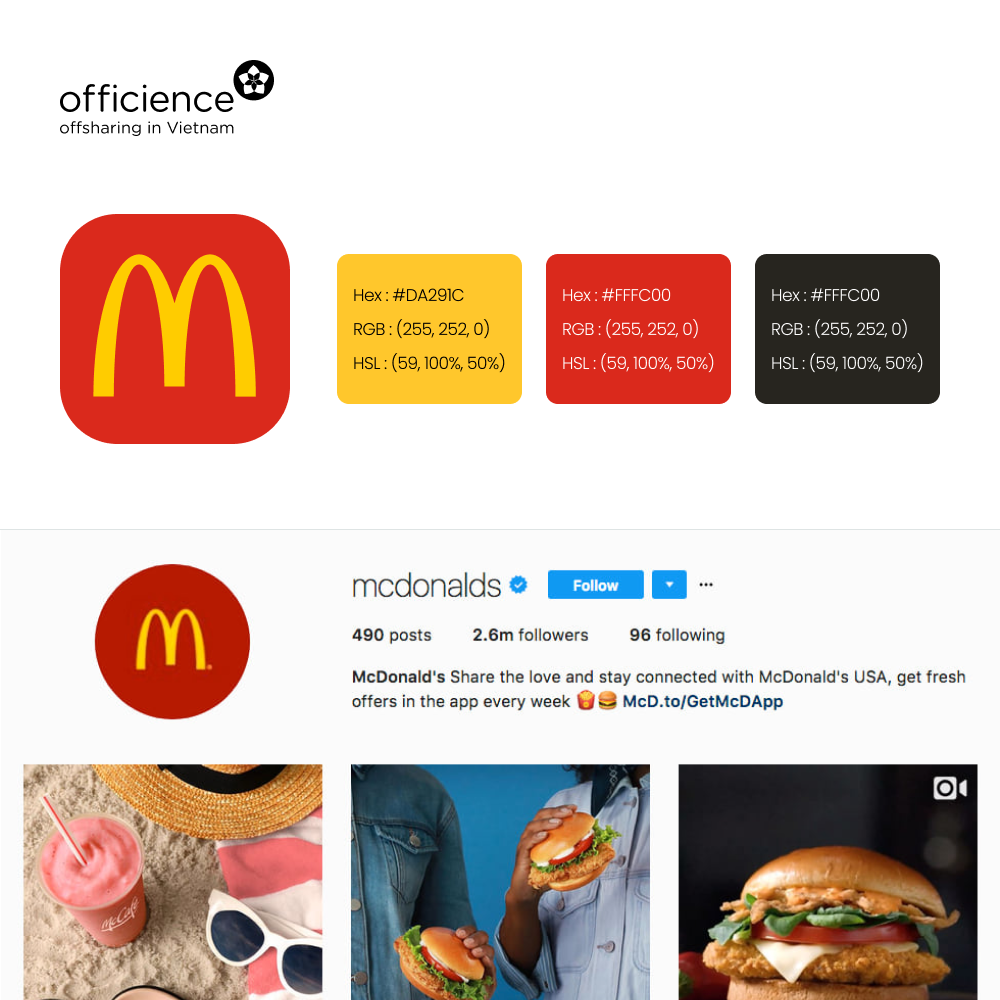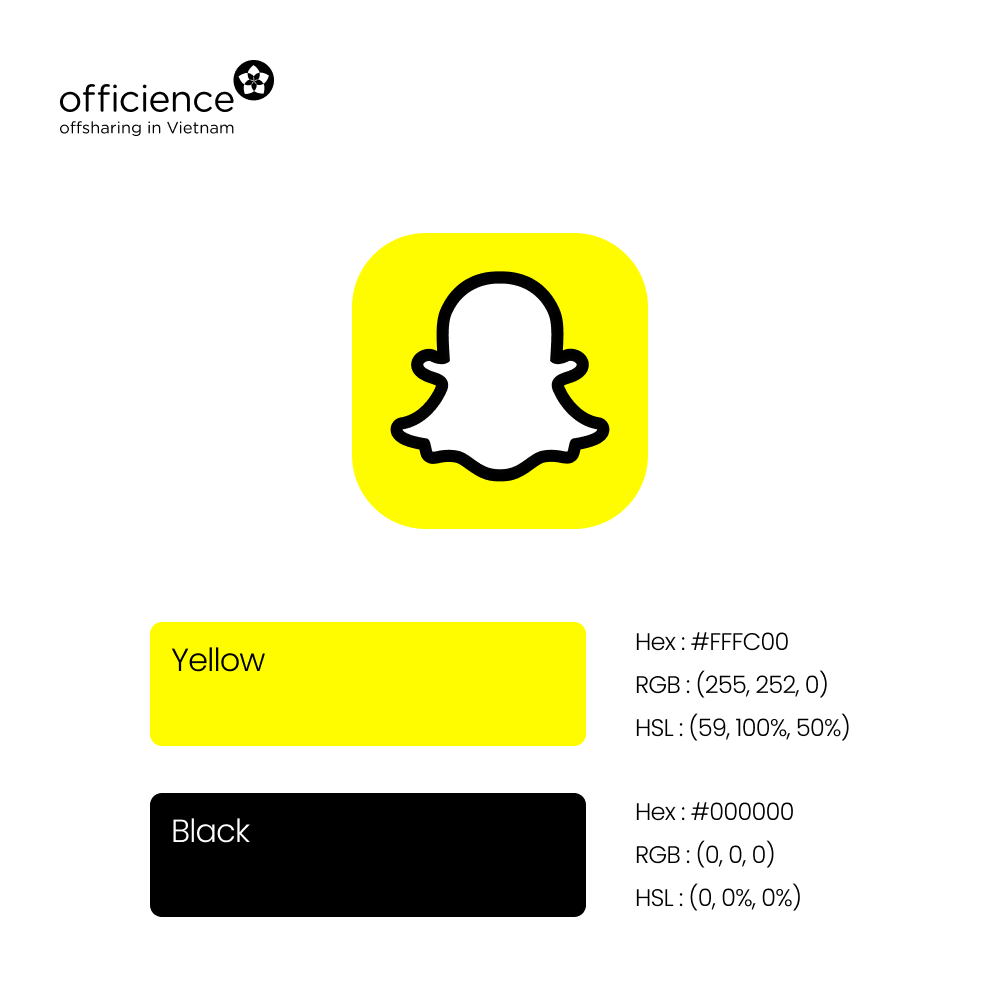 Decorate your brand on social media with social media kit
Social branding is when your company strives to strengthen your tone of voice, brand identity, and mission across multiple channels. You'll leverage everything from storytelling techniques to powerful visual identity to make a lasting impression and brand recognition on your customers. A branding package should include a social media kit or social media graphics design to set how your brand on social media looks.
These are some examples for social media brand guidelines of the best companies' social presence. Let's see their social media brand strategy: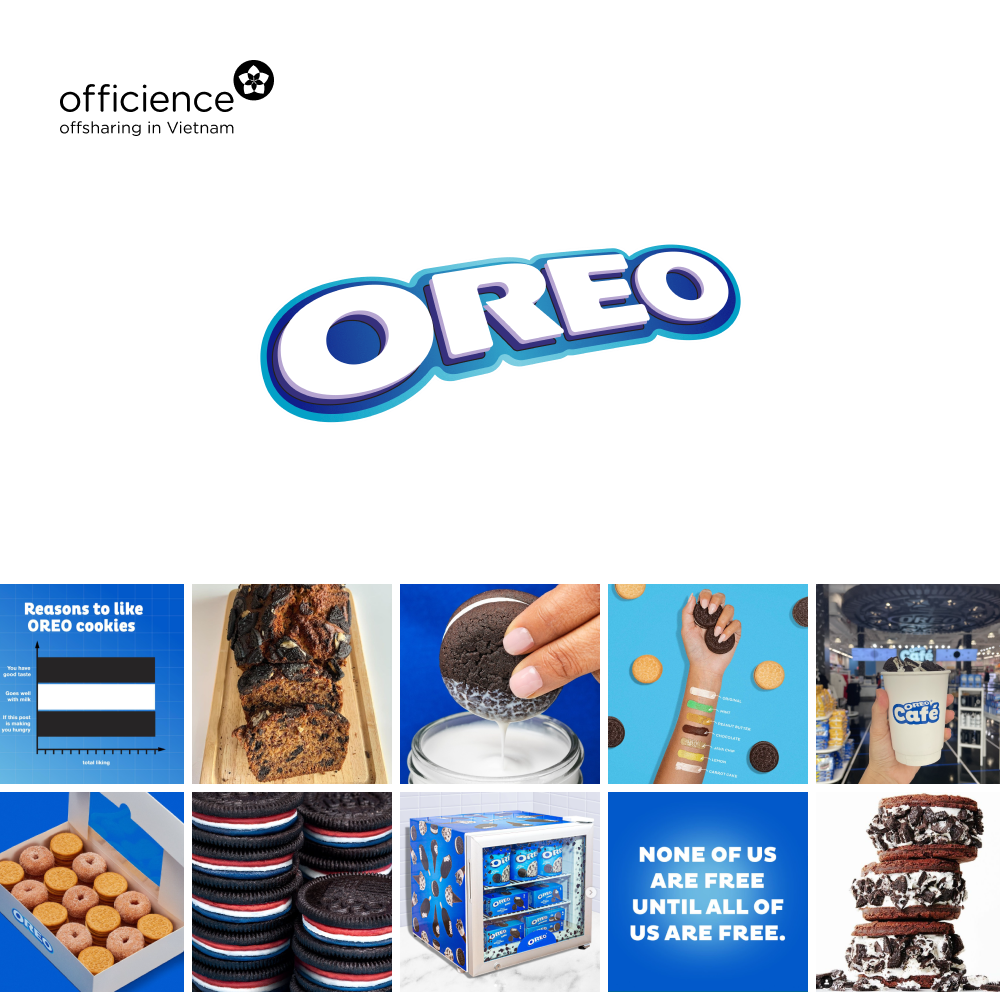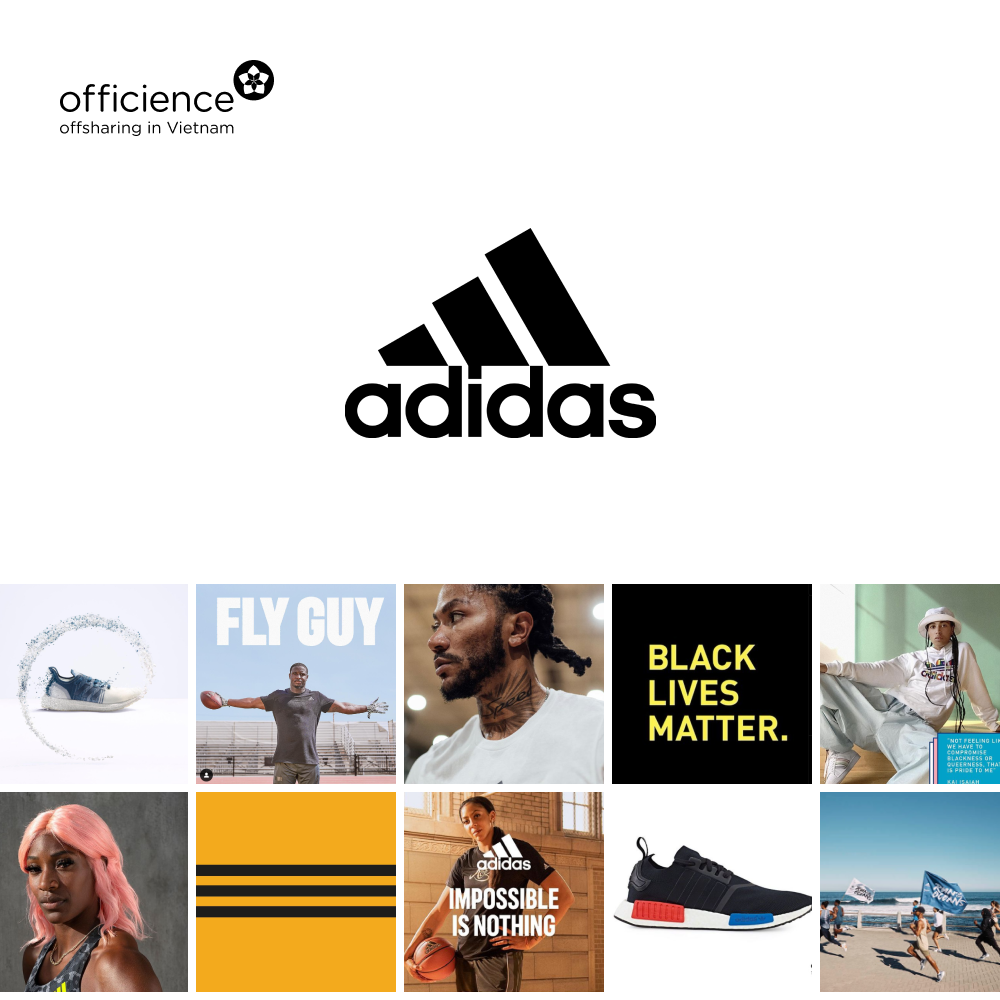 Build brand style guide – hard but worth
Brand style guide, brand guideline or brand book is a guide and principles on the use of brand elements in the communication and manage your brand assets. This brand style guide will also point out what you shouldn't apply to your brand identity elements. 3 why make a brand style guide important:
– Internal communication: Company employees, especially newbies, cannot understand 100% of their brand elements if only through the website or social media, and even their colleagues cannot spend hours explaining everything of brand identity design. So, a brand guideline will be an effective tool to convey brand story and personality to members.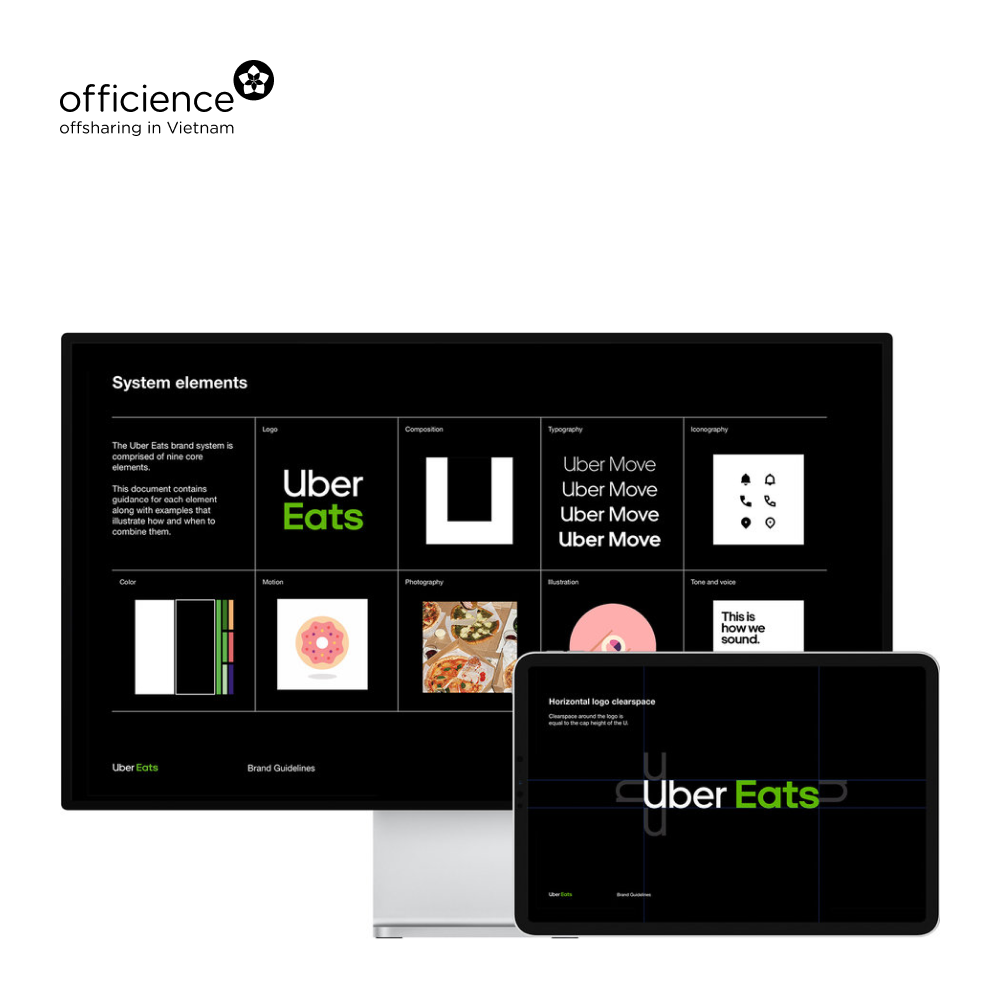 – Brand consistency: Designers often change some brand identities to adapt to different uses. Commonly, the black and white logo version is still used if the origin is not suitable. But what changes are acceptable, and what makes your brand recognition destroyed? The logo guidelines in the brand book would tell you.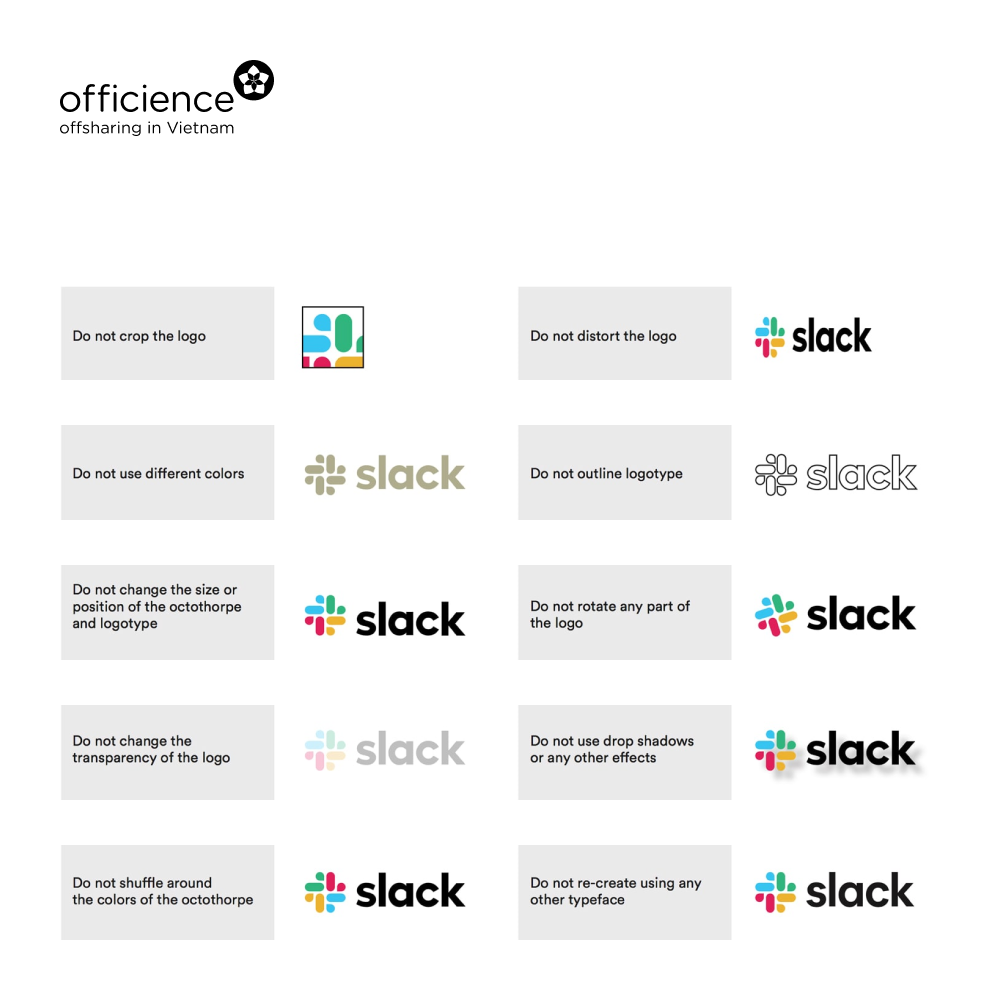 – Resource-saving: Because the major decisions have been made, creatives will spend less time discussing which way to take. A graphic designer, for example, will not have to test multiple typefaces, and a social media manager will not have to figure out which writing style.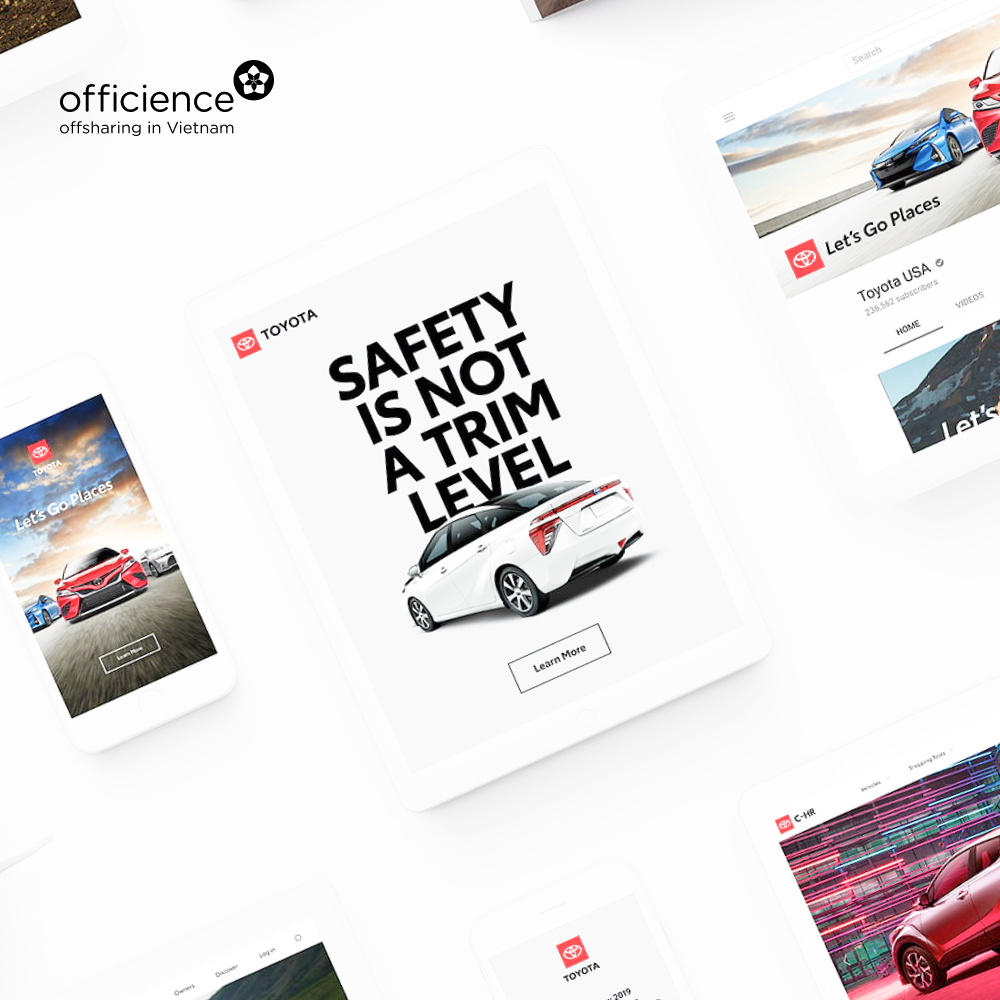 Help users recognize you by creating a branding package with Officience. Request a pricing plan?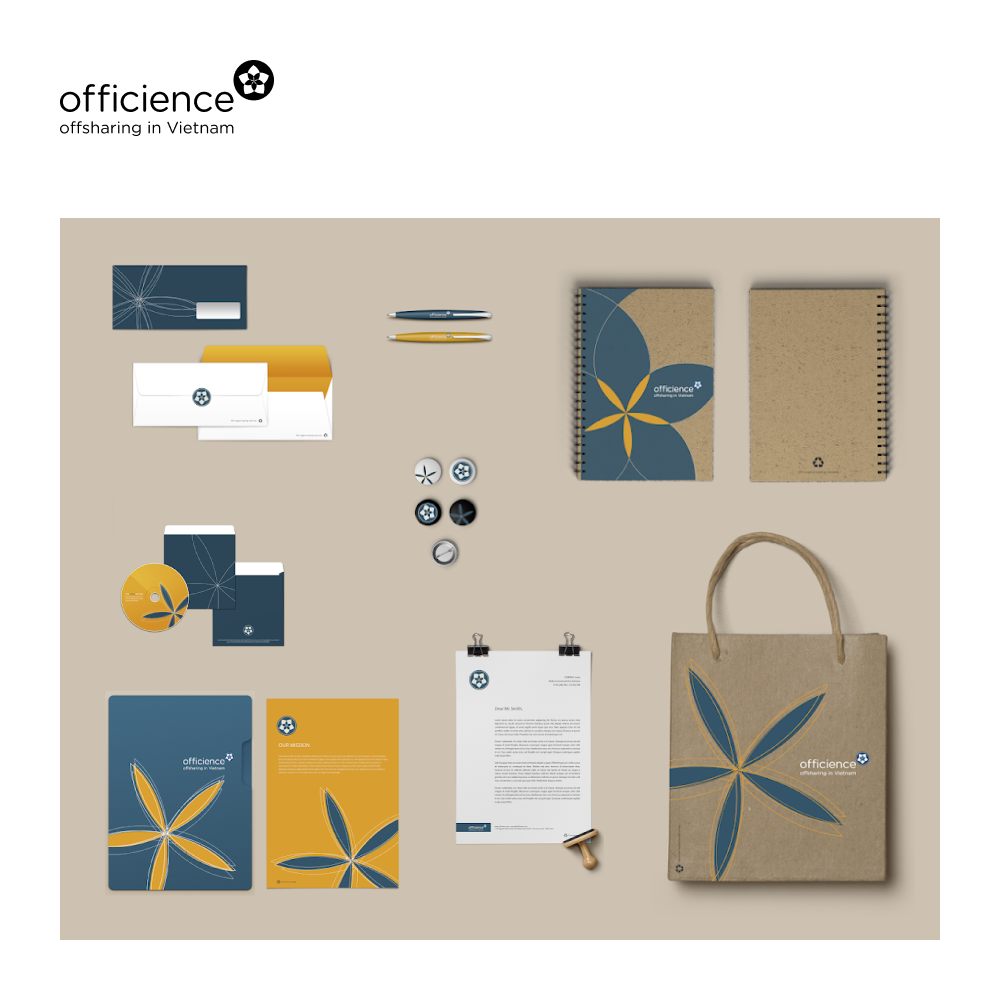 Read more: