From the 2+ year lawsuit with Google about Incognito Tab, do you really understand its privacy policy? According to the latest information, Google was ordered to pay nearly $1 million in legal fees because it caused users to misunderstand Incognito.
Here's what Google claims on their Incognito Tab
Chrome won't save the following information:
– Your browsing history
– Cookies and site data
– Information entered in forms
Your activity might still be visible to:
– Websites you visit
– Your employer or school
– Your internet service provider
When on Third-party cookies blocking mode, sites can't use cookies that track you across the web. Features on some sites may break.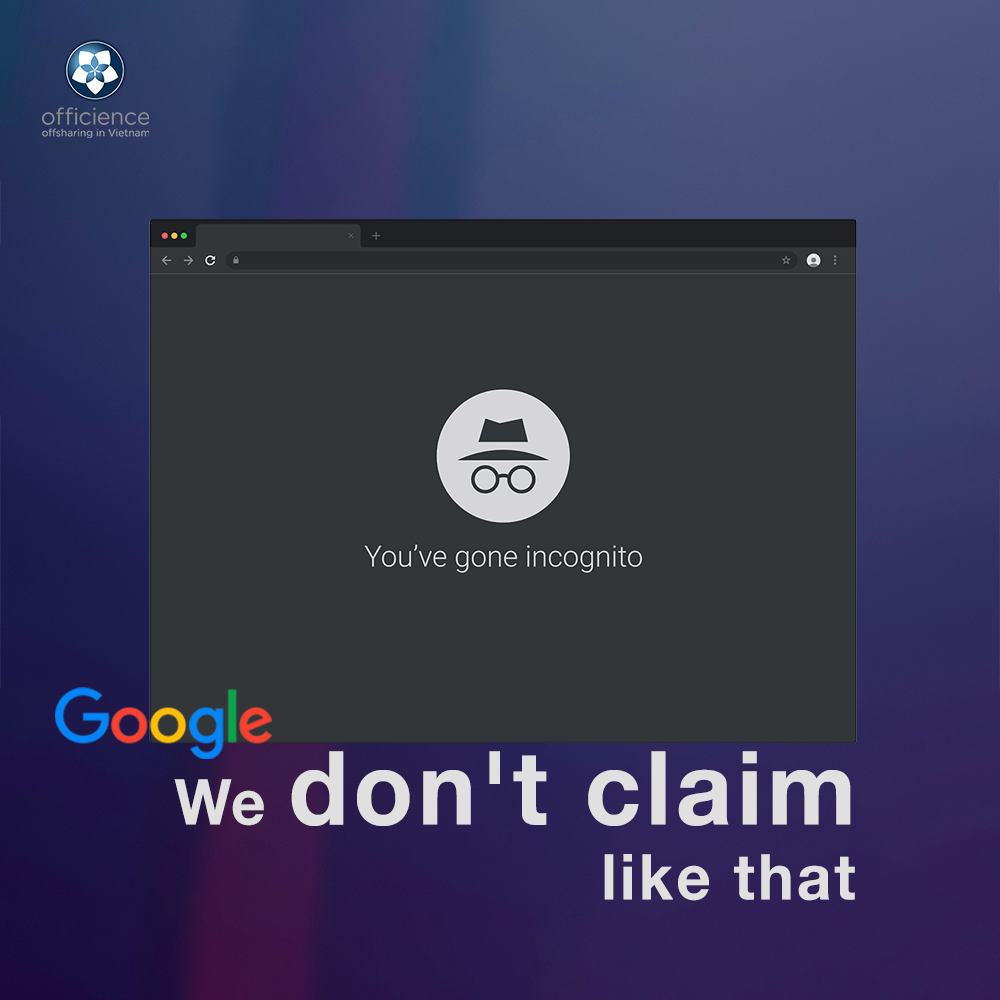 What does this mean?
In Incognito, your device won't save your browsing history, cookies and site data, or information entered in forms. This means your activity doesn't show up in your Chrome browser history, so people who also use your device won't see your activity. Websites see you as a new user and won't know who you are, as long as you don't sign in.
What Incognito mode doesn't do is preventing you from telling a website who you are or your activity from being visible to the websites you visit, your school, employer, or Internet Service provider.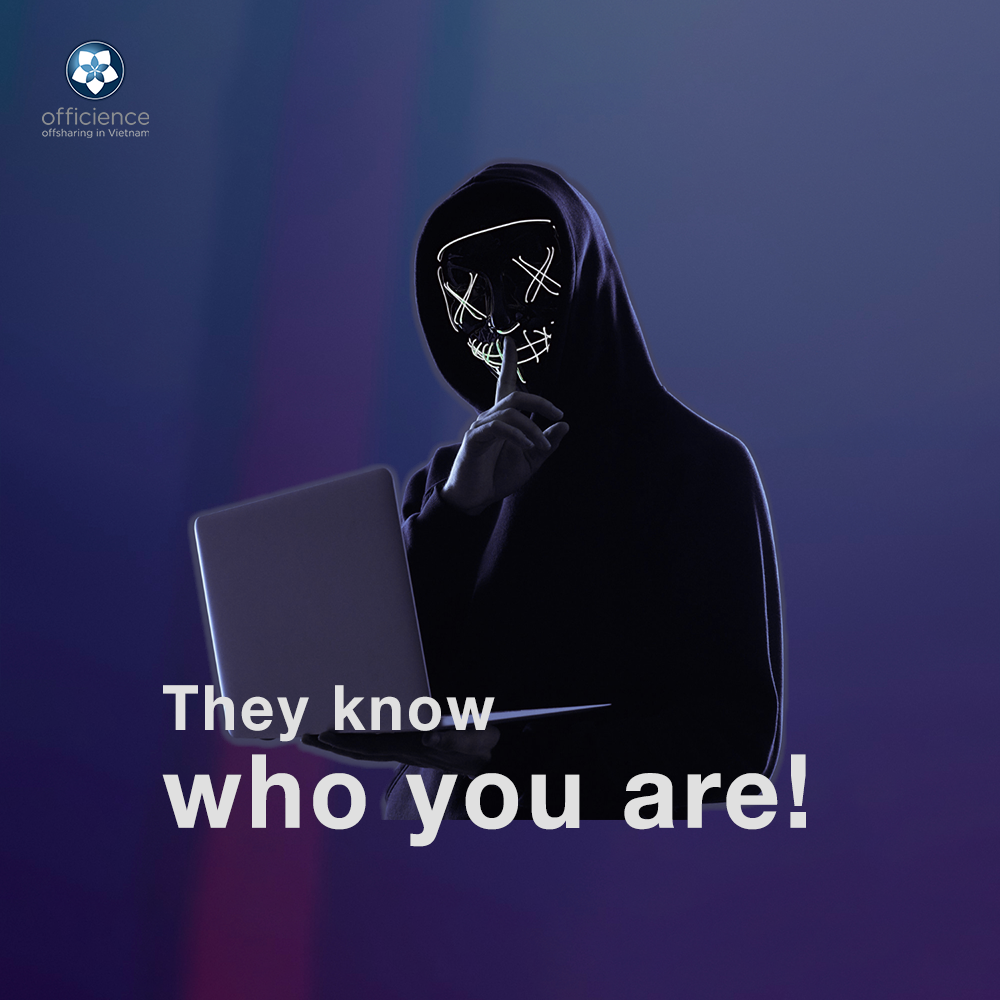 "These private browsing modes protect your browser history from snooping family or household members, but not from the ultimate collection of where you've clicked, what you've liked, and where you've purchased – especially if users log into streaming, financial, or any personally identifying account," said Trinidad – Research Director in IDC's Security & Trust research practice.
Even in Incognito mode, Google may see what websites Chrome users visit and collect data through means that include Google Analytics, Google 'fingerprinting' techniques, concurrent Google applications and processes on a consumer's device, as well as Google's AdManager.

In conclusion
Google makes the majority of its revenue by tracking everyone and selling ad space. If they really create a fully private browsing experience, then the revenue stream goes away.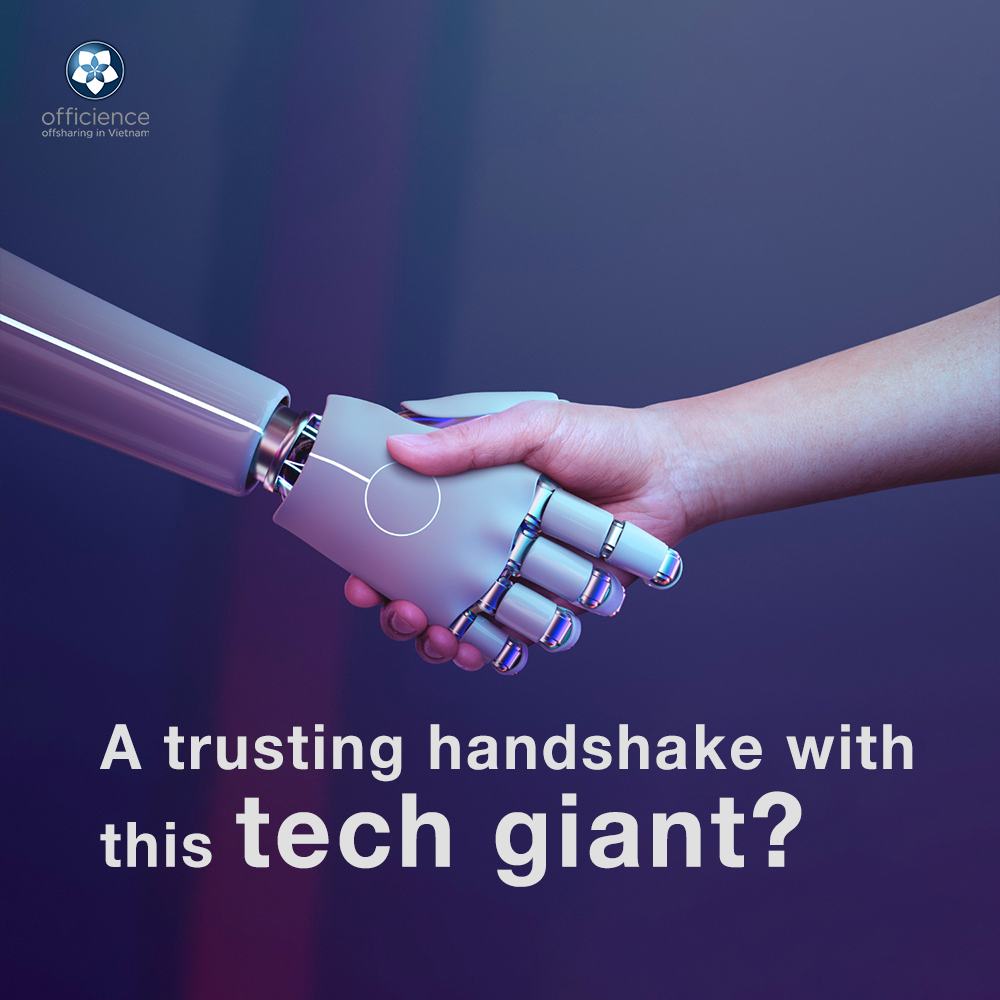 "You have to trust the maker to take care of your privacy, but it's not always in their best interest to do so," said Gold – Principal Analyst at J. Gold Associates.
By Hoang Dao
Reference computerworld.com
support.google.com