Dear friends, you are invited to join UNESCO Online Ideathon "TechCul" on 6 Dec 2020 – to develop ideas for the culture and creative sector in the Asia-Pacific region. Fantastic prizes are waiting for you. Sign up now https://techcul.org.
With the ambition of developing innovative digital solutions and win-win business models to address challenges threatening the culture and creative sector caused by global pandemic, FOSSASIA teams up with UNESCO to organize an online ideathon named TechCul (Technology x Culture). By bringing together tech and culture leaders with startups and entrepreneurs, we believe that there are a lot of outstanding thoughts, creative solutions waiting to be explored.
1. What is an Ideathon?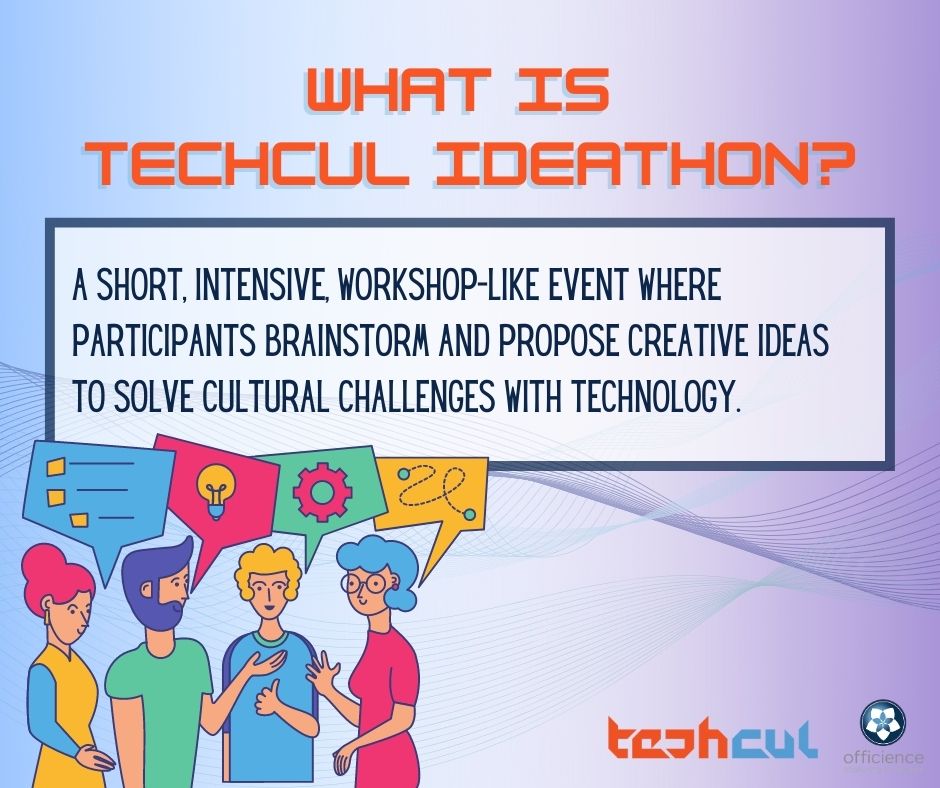 An Ideathon is a short, intensive, workshop-like event where participants come together to brainstorm and propose ideas addressing some of the most pressing challenges defined by the organizers. Participants work in teams and use design thinking and innovative learning practices to ideate and collaborate on possible solutions.
2. TechCul Ideathon aims to develop solutions that tackle challenges faced by culture and creative sector
How to create more diversified and resilient income streams?
How to expand access to arts, cultural heritage and creative goods and services?
How to improve networking and collaboration among culture, creative, business and tech sectors?
3. Who can join TechCul Ideathon?
Freelance artists, content creators, designers, cultural activists, etc

Individuals or organizations from the services, cultural, tourism industries, which have been heavily affected by the Covid-19 pandemic

Developers, students majored in related fields

Anyone who is interested in supporting culture and creative sector and wants to develop solutions that benefit those affected
4. Certificates for participants and special prizes for the winners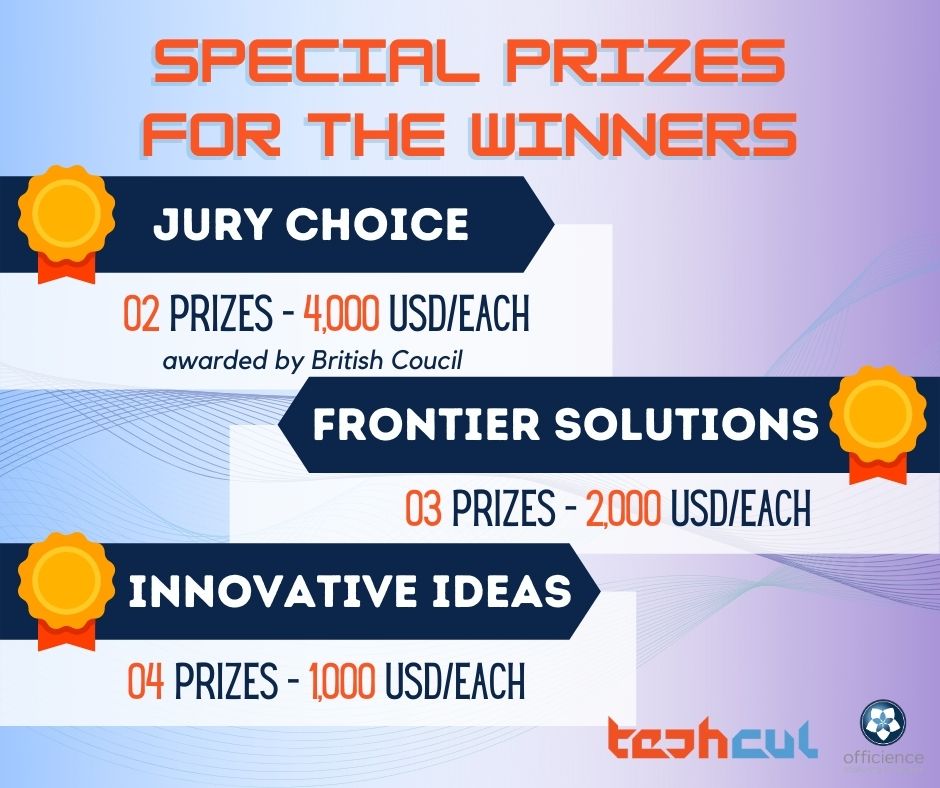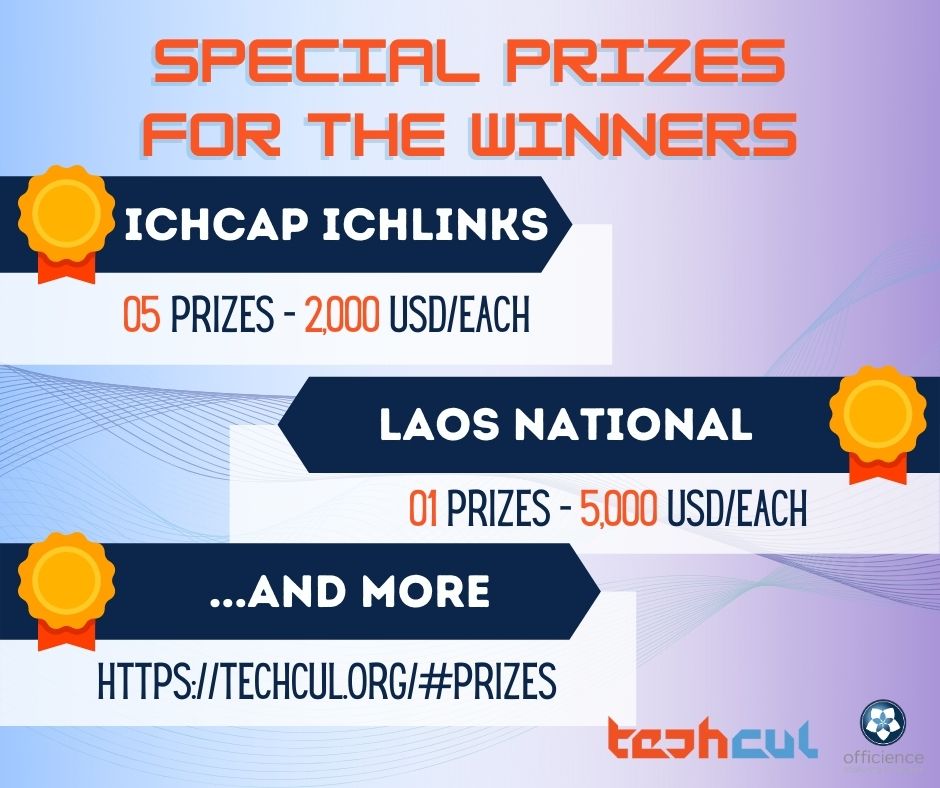 Every participant will receive a digital certificate. Teams with the great ideas will be invited to join the pitching round. Winners will receive cash, in-kind prizes, technical support, mentorship and future seed funds by UNESCO and partners.
5. Timeline of the event:
1 November 2020: Registration opens https://techcul.org
6 December 2020: Ideathon Online Event (please sign up in advance to attend). You

can recruit other participants to form a team on the same date.

13 December 2020: Submit your ideas, videos and presentations
20 December 2020: Finalist pitch teams are announced
30 December 2020: Digital certificates are sent out
Mid January 2021: UNESCO TechCul Pitch Event
2021 onwards: Prototyping and Incubation of Winners in Cooperation with

UNESCO and Partners
6. For more information of competition
FOSSASIA Facebook: https://www.facebook.com/fossasia
FOSSASIA Twitter: https://twitter.com/FOSSASIA
UNESCO Bangkok Facebook: https://www.facebook.com/unescobangkok
UNESCO Bangkok Twitter: https://twitter.com/unescobangkok