My Safetipin: Women Can Move Around Without Fear
My Safetipin is the ultimate personal safety app that empowers women to prioritize their security on the move. With 9 key parameters, including Lighting, 360 Vision, View, Crowd, Police, Walk Path, Public Transport, Gender Usage, and Feeling, the app generates a safety score, allowing women to make informed mobility decisions.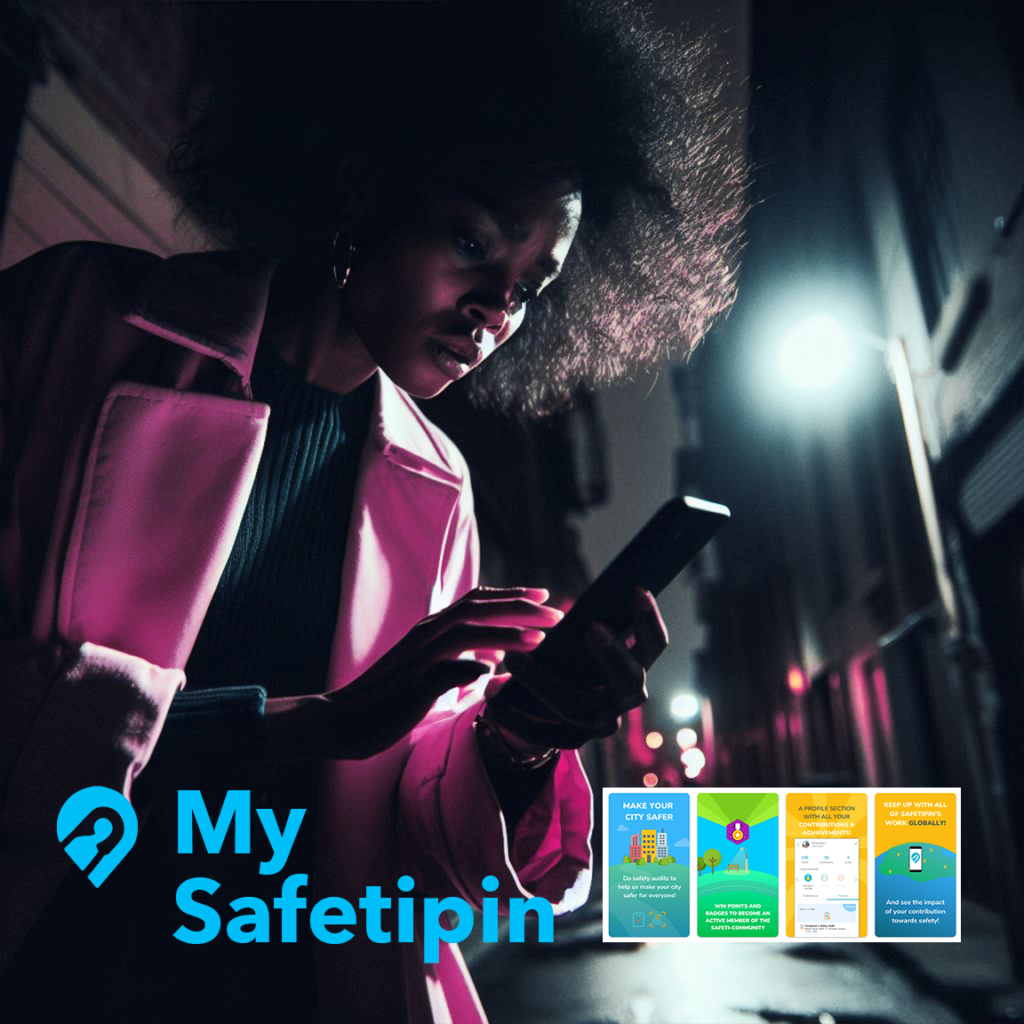 My Safetipin revolutionizes data collection through 3 dynamic crowd-sourcing methods: auto-snapped photos from drivers' vehicles, user ratings, and city-wide data. With over 500k audits and a presence in 16 countries, this app has been equipping women with knowledge, confidence, and peace of mind.
Empowering women's safety has never been so accessible – ensuring every step taken is a secure one.
Shake2safety: Shaking saves women's life
Shake2Safety is an SOS app that lets users send text messages to emergency contacts, share pictures with locations, and record audio in emergency situations. All this happens by just shaking the phone or pressing the power button 4 times.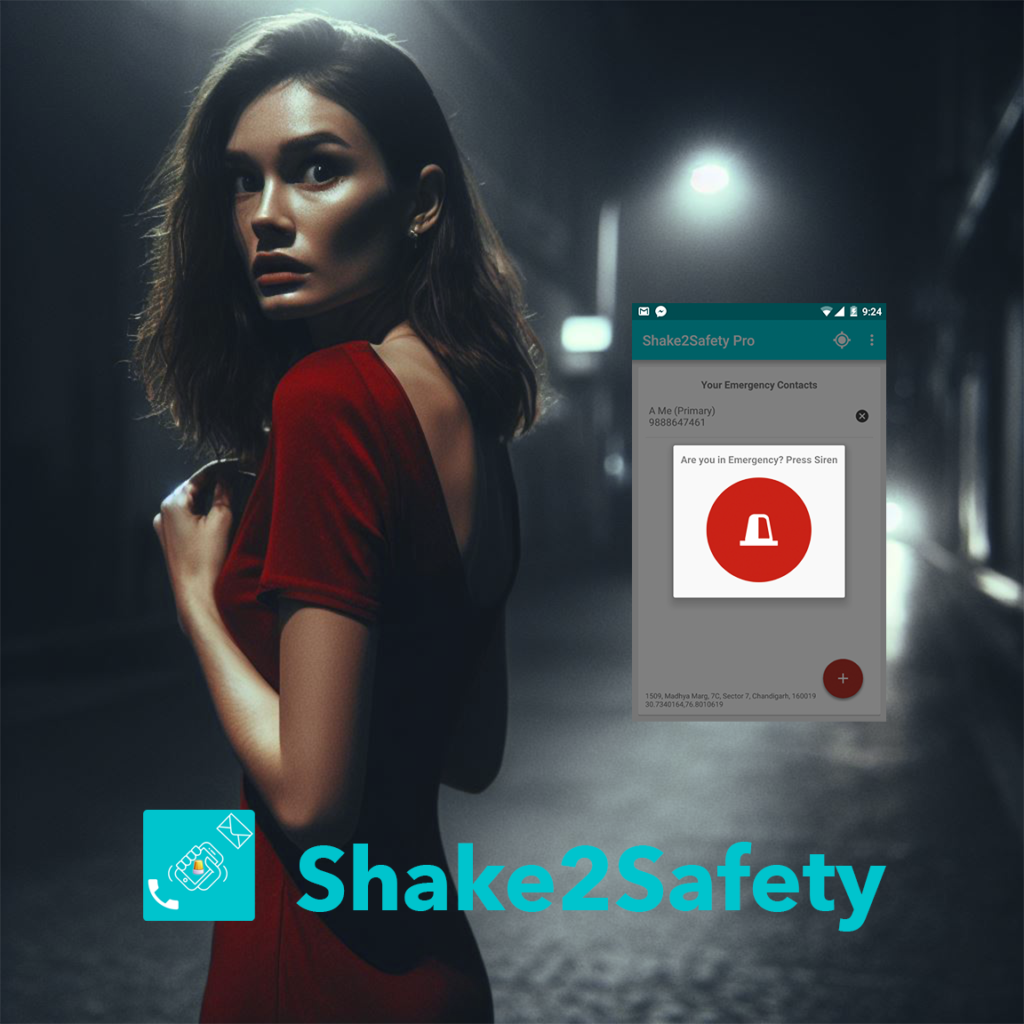 Users can turn off or adjust the sensitive level of the shaking feature to avoid accidental activations. Plus, with quick access to the nearest police station, ambulance, or fire brigade, help is just a tap away, 24/7.
While the idea is truly amazing, the team behind Shake2Safety understands that challenges need to be addressed. With over 100K downloads on the Play Store, users are embracing the app's potential. One user shared, "Living in an unsafe town, I desperately need an app like this to instantly reach my parents during emergencies. I am more than willing to pay for a subscription, but currently, the app crashes and becomes unusable."
Gender Fair – Empower Yourself To Support Fairness
Gender Fair is a free app that provides users with a valuable looking glass into which brands and companies offer the most gender-inclusive spaces before buying a product or engaging with a company.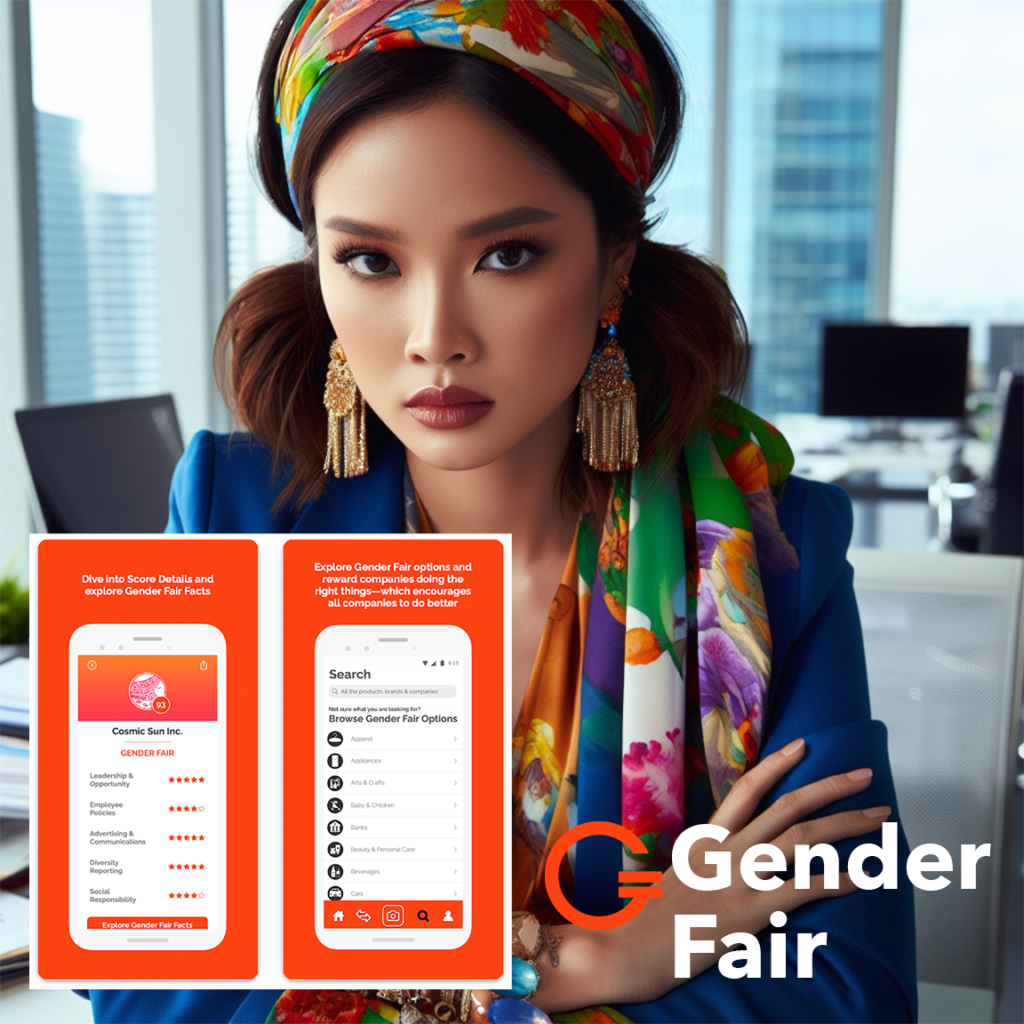 By simply scanning labels or searching for specific products, users can access information on over 5,000 companies. Gender Fair evaluates these companies based on five key criteria: Leadership & Opportunities, Employee Policies, Advertising & Communication, Diversity Reporting, and Social Impact.
Among the top-rated companies recognized by Gender Fair are industry leaders such as Mastercard, P&G, Microsoft, Johnson & Johnson, and many more, with their status subject to annual reevaluation.
Flo: Increase Chances Of Getting Pregnant
Female health has been overlooked, undervalued, and underfunded for far too long – and they deserve better. Flo is a period-tracking app that can help women increase their chances of getting pregnant by AI power, Ovulation tracking, Personalized fertility insights, and Community support.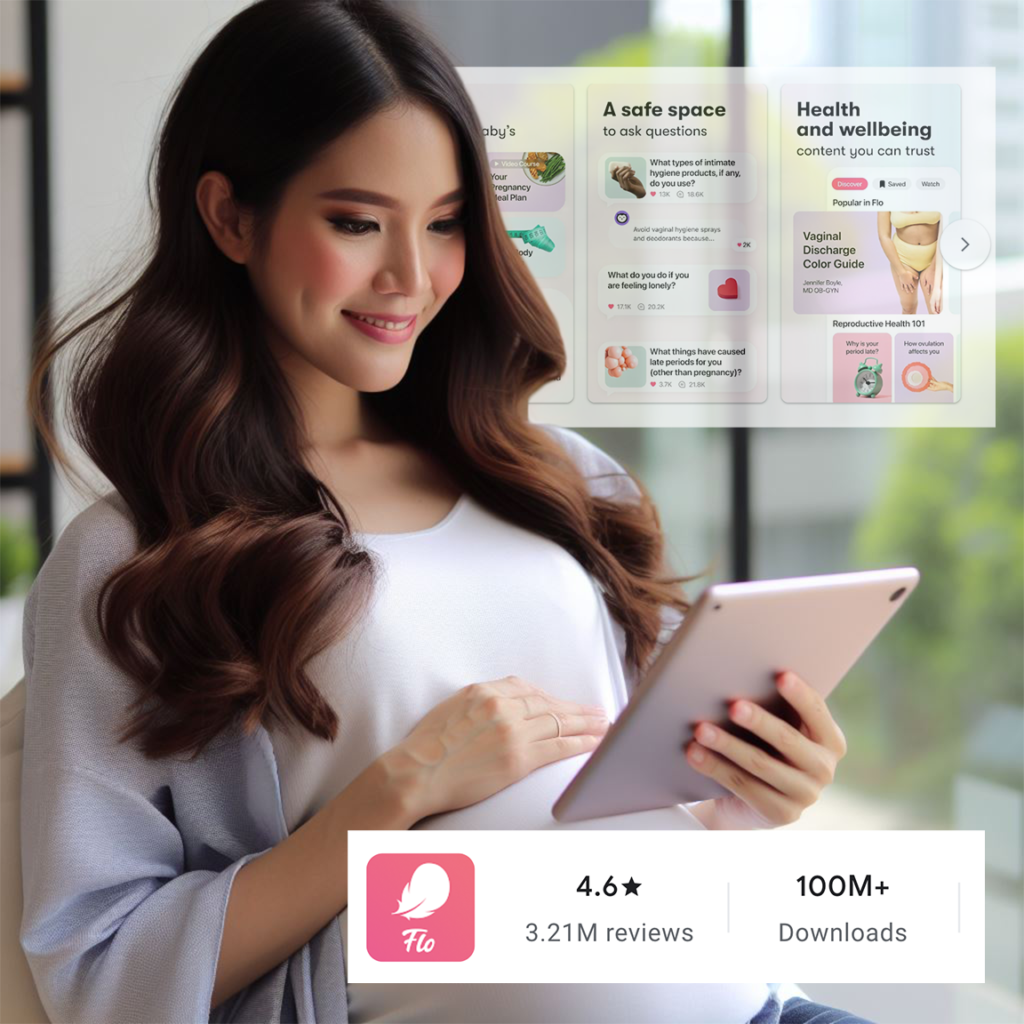 Flo allows women to track their 70 different symptoms throughout their menstrual cycle. This information can be used to identify potential problems and help women plan their sexual lives to increase their chances of getting pregnant. This app can be integrated with other wearable devices as well, such as fitness trackers. This allows women to track their physical activity and other health data in one place.
With the motto "No one is left behind", Flo today has built a strong community with more than 230M members and is available in 22 languages.
Yourcloset: Help Women Organize Their Wardrobes
Creating stunning outfits and making informed fashion choices, YourCloset is the perfect companion for women who want to maximize the value of their closets and unleash their personal style.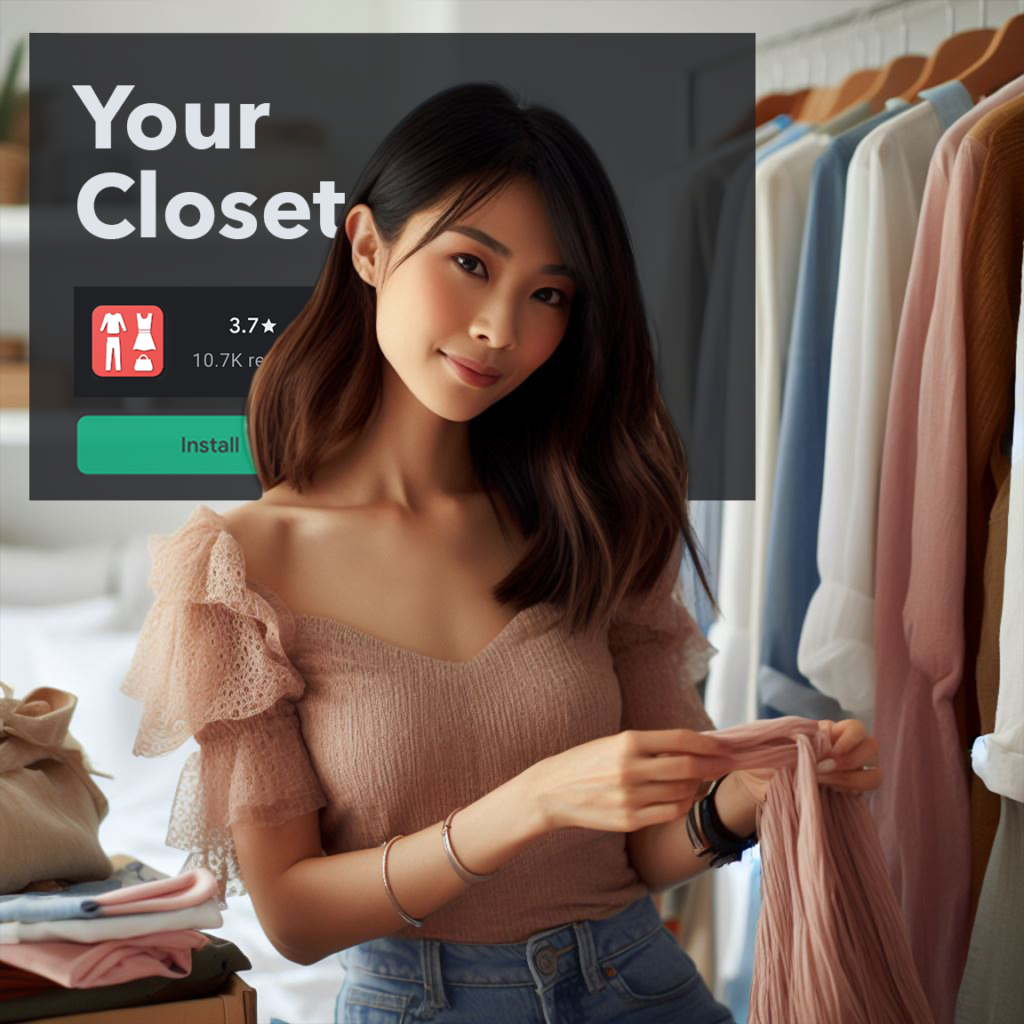 YourCloset offers a comprehensive set of tools to revolutionize your wardrobe management: closet organizer, search by color, size, brand, mix and match clothes, calendar,… Additionally, the packing feature simplifies travel preparations by adding your chosen outfits to your packing list.
This app has garnered over a million downloads and has become a go-to fashion assistant for women seeking to streamline their fashion choices.