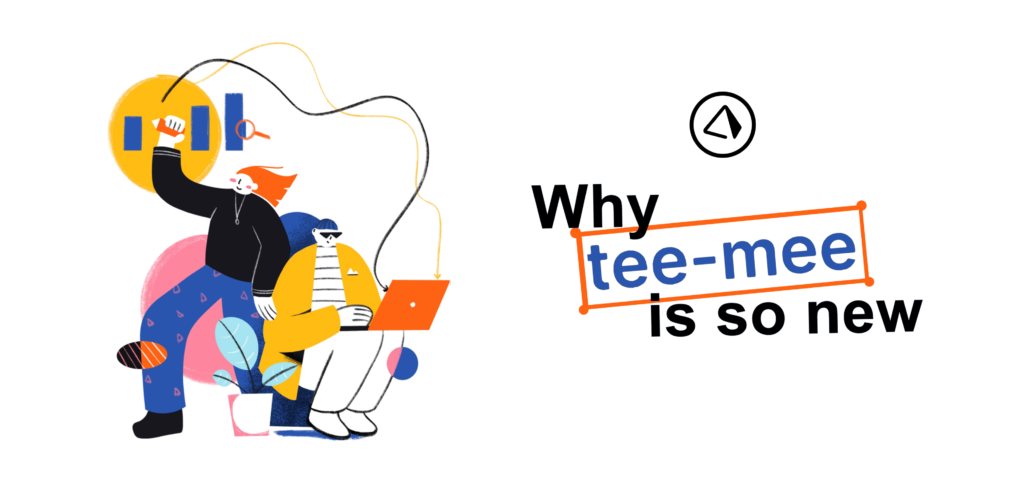 Where can I find this or that information?
Have you ever needed some instant information to make an urgent decision? But the worst part was that the necessary information to make decisions is scattered somewhere in different departments and then you didn't even know who to contact, how long it would take. That's it! While the information may already be available, you still may not be able to access it timely. There are so many layers that make information flow in an organization like water dripping in a funnel.
From our point of view, information should be delivered to the right people smoothly, gently and quickly by changing the habits we exchange or receive information.

That's how tee-mee works…
tee-mee is a social networking platform to help you to keep up with everything going on in your organization. Like a valley in the heart of a forest, tee-mee centralizes all workplace internal information in a single group. No more individually divided groups, no more waiting time for authorization and no more obstacles or barriers, tee-mee is the land of freedom that allows users to connect to the information they need instantly and raise their voice with anyone in their organization.
With one group only, tee-mee works with the motto: "Let potentially transparent information be transparent."
Integration of all Officience's product
Goal-Oriented Posts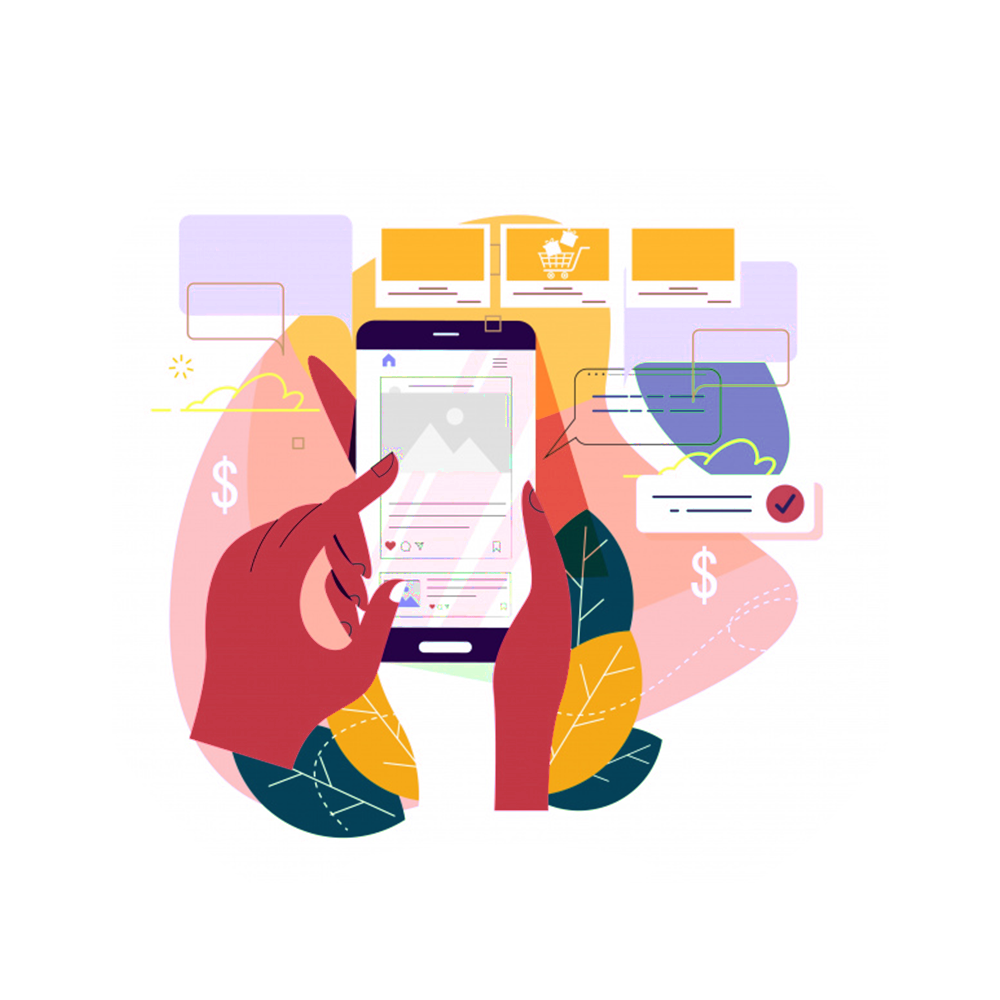 GENERAL POST
Sharing all your
experiences and feelings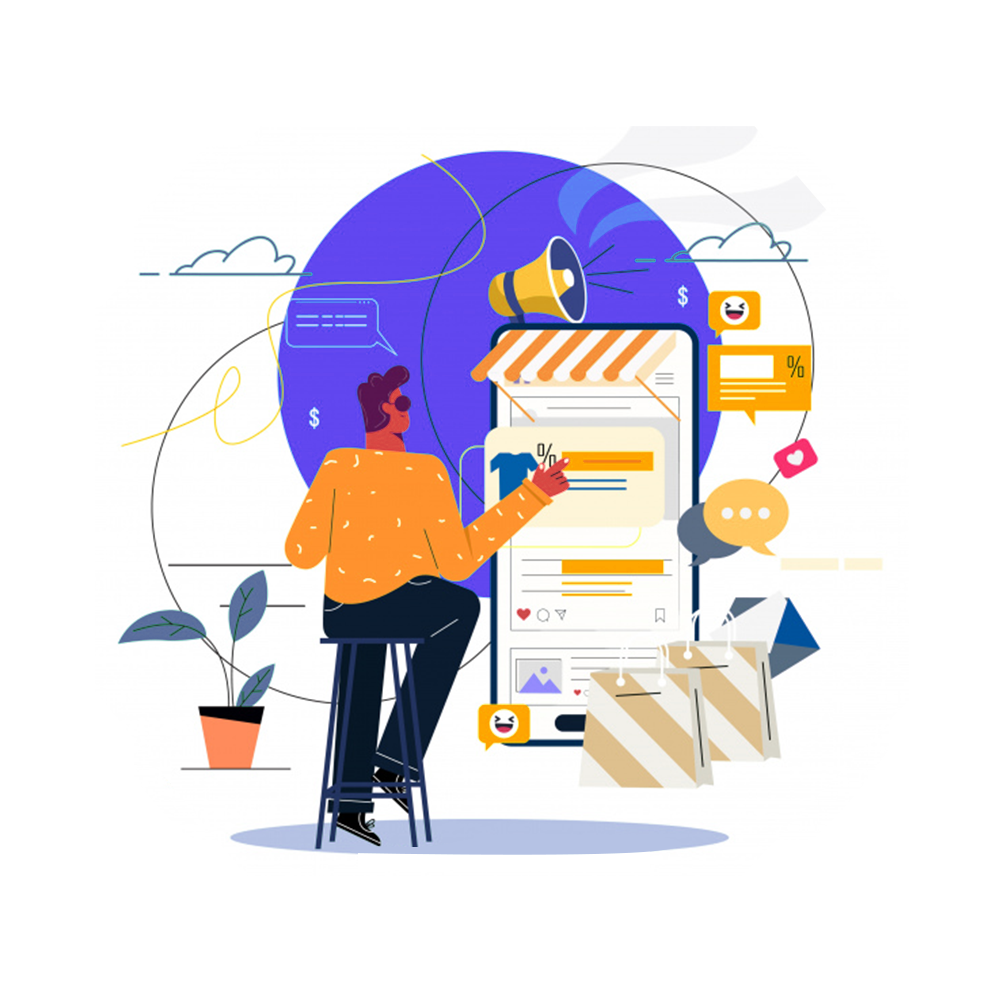 PROJECT INFO
Depicting your
project information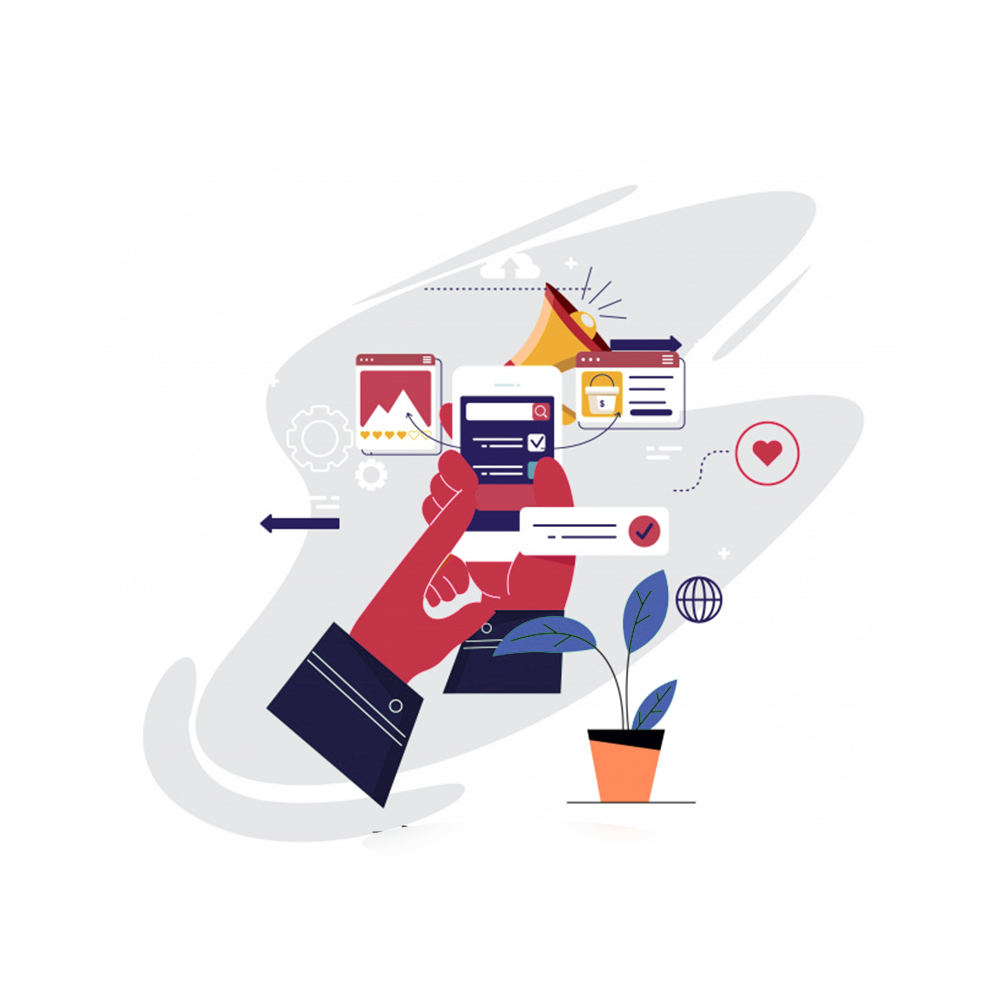 CARING POST
Calling for help with
unresolved issues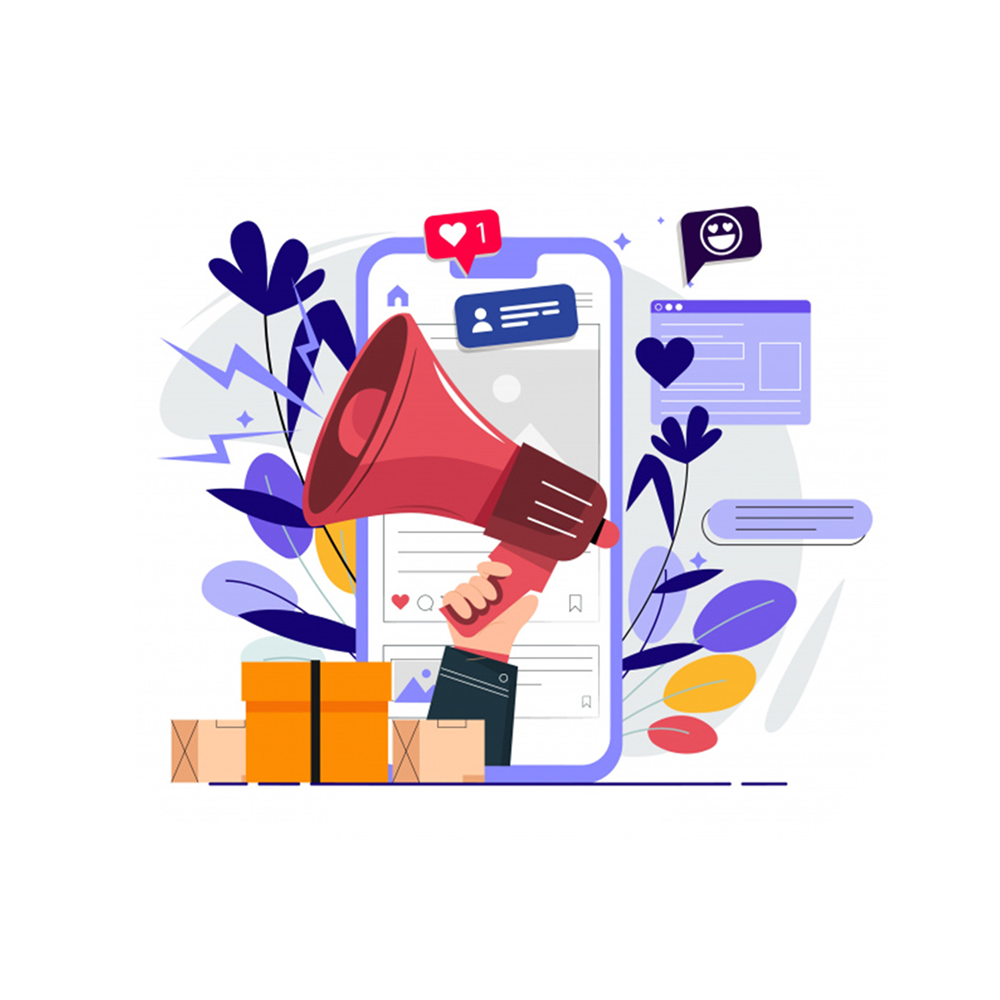 ANNOUNCEMENT
Sending notifications to
your plenary organization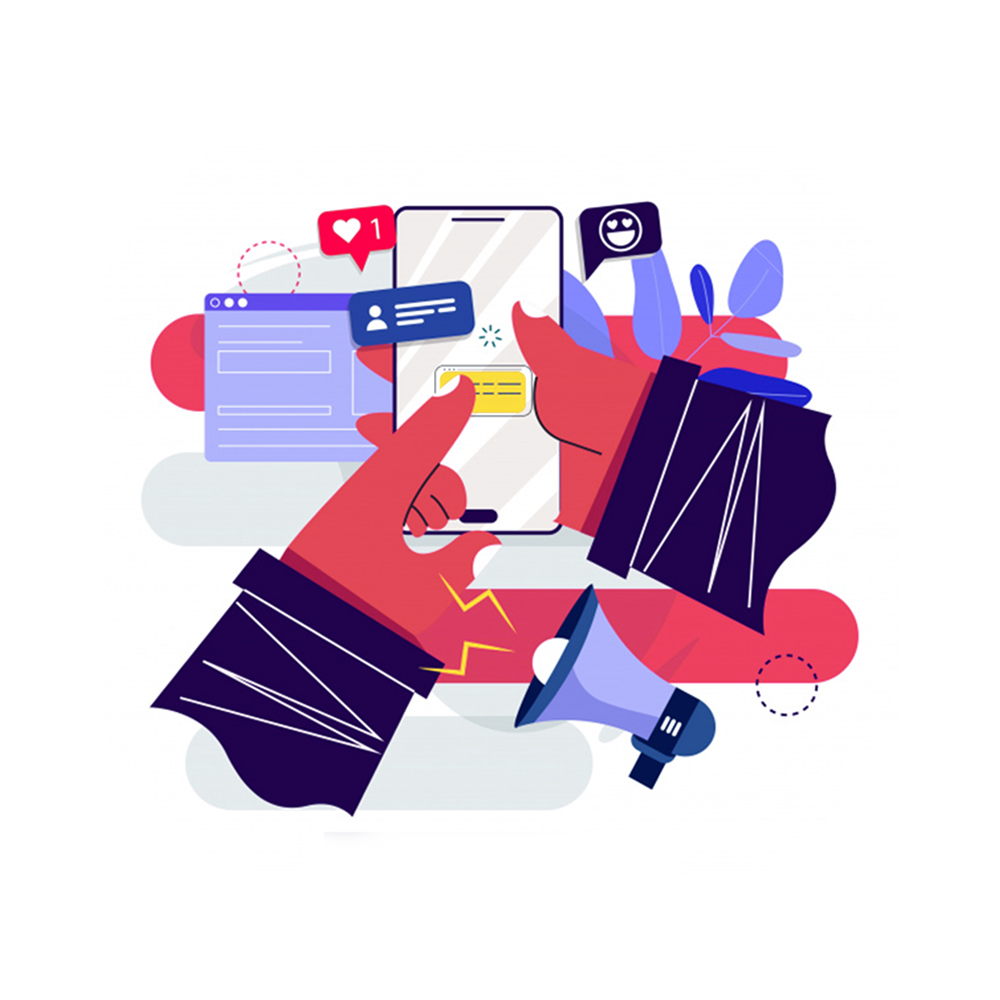 L1C
Notifying your leave
with a simple click

Start exploring your own journey right now!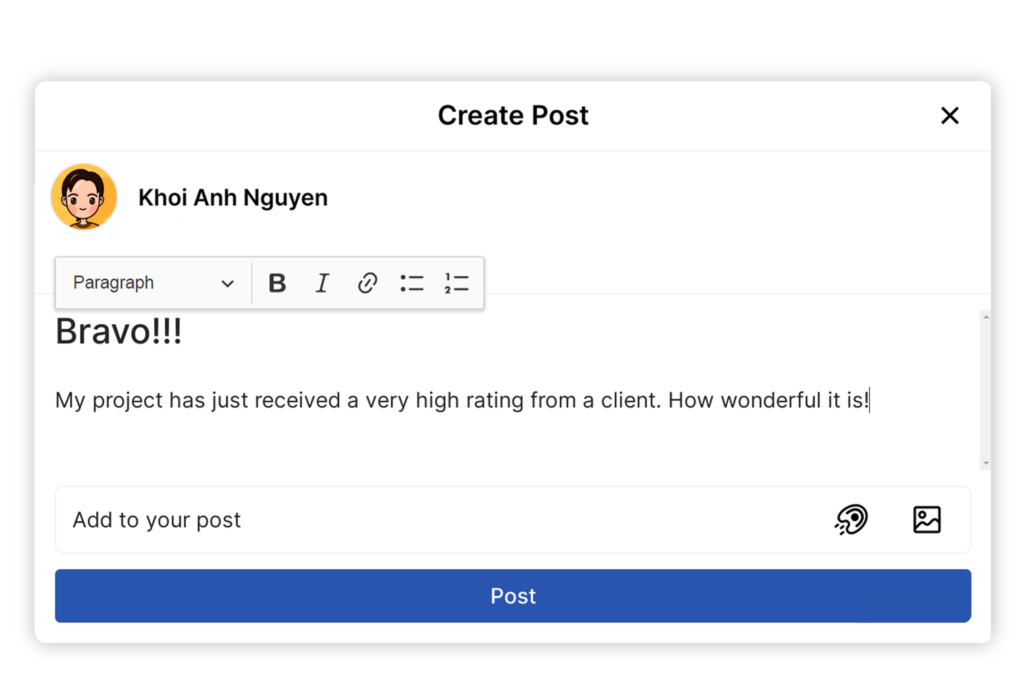 A place not only to access information but also to feel your voice heard…
We do believe that a quality working environment is where your voice will be heard, felt and responded to. So… Why not try tee-mee – the "tailor-made" social networking platform for your organization?