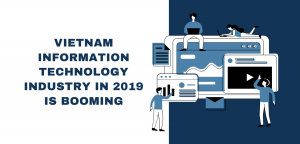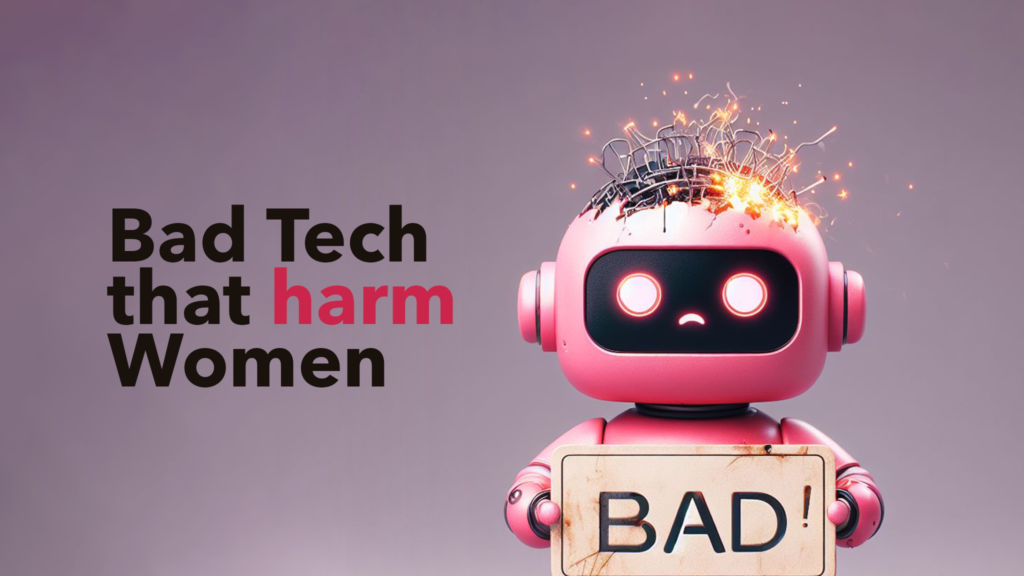 Blogs
This is a special occasion of Vietnamese Women's Day. In the latest post, we have introduced 5 technologies that make women's lives better. Today, we want to shine a spotlight on an urgent issue: the harmful impact of tech on women. Let's take lessons from the 3 worst cases ever in this post.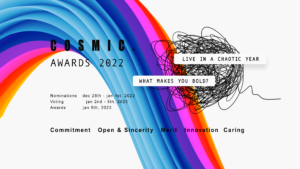 News & Events
3 bước bình chọn:
– Bước 1: Nhập mã xác minh được Ban tổ chức cung cấp.
– Bước 2: Nhấn "Vote" khi bạn đã chắc chắn về sự lựa chọn của mình.
– Bước 3: Nhấn "Reload" trang để tiếp tục bình chọn đến khi hết lượt.