Technology & Science
Many great technologies surround us nowadays and thus, our needs of keeping up with it everyday in the modern society.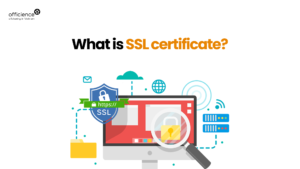 What is an SSL certificate? Simply put, it's a security measure that encrypts data transmitted between a web server and a browser. Whether you're buying an SSL certificate or looking for a free one, it's important to ensure the safety and protection of your website visitors.