Technology & Science
Many great technologies surround us nowadays and thus, our needs of keeping up with it everyday in the modern society.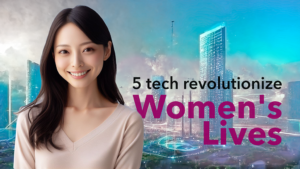 This is a special occasion of Vietnamese Women's Day. We would like to shine a spotlight on innovative tech ideas that are transforming women's lives for the better!
These ideas are shaping the way women navigate the world.